Special Edition – June 2018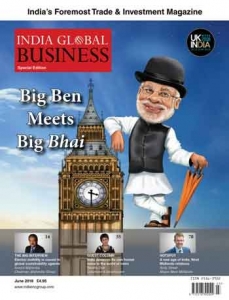 Special Edition – June 2018
This Special Edition of 'India Global Business' celebrates UK-India Week 2018, a series of high-impact events organised by India Inc. in June this year to celebrate and help enhance the bilateral relationship. There is a long list of experts and business leaders who have helped make the edition very special indeed.
Saloni Shah
The West Midlands Mayor sets out what makes the region a potential engine for UK-India relations. When we think of [...]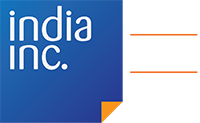 Sign-up to receive
FREE newsletters and regular
updates from India Inc.