FinTech, infrastructure in focus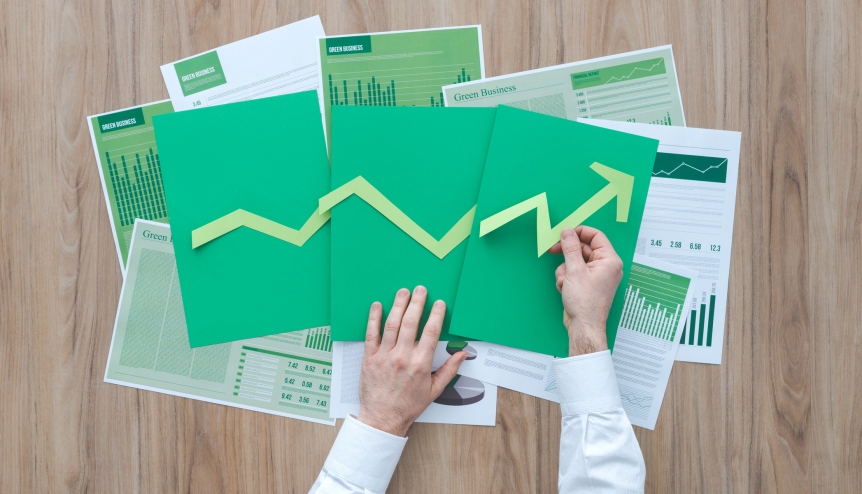 From strengthening its financial technology partnership to expanding infrastructure funding sources, India-UK ties cover a wide remit.
NIIF, UK tie up for new green fund
The Indian government's National Investment and Infrastructure Fund of India (NIIF) announced a partnership with the UK government to launch Green Growth Equity Fund (GGEF), an alternative investment fund registered with the Securities and Exchange Board of India (Sebi).
NIIF and the UK government have committed £120 million each for the fund which will be managed by EverSource Capital, a joint venture of home-grown private equity firm Everstone Group and Lightsource BP.
British Oil and gas major BP Plc owns a 43 per cent stake in Lightsource BP. Green Growth Equity Fund aims to raise £500 million from international institutional investors to invest in areas such as renewable energy, clean transportation, water, sanitation, waste management, emerging technologies and other similar industries in India.
Everstone Group and Lightsource BP will collectively invest £20 million in the fund.
Dhanpal Jhaveri, managing partner (private equity), Everstone Capital, said: "Broadly a third of the fund would go into the regulated space, which is grid-connected renewable assets such as wind, solar, mini hydel and biomass; a third would go into off-grid strategies and a third into other clean-tech strategies around water, electric mobility etc. The final close of the fund should take about nine to 12 months."
City of London in fintech partnership with India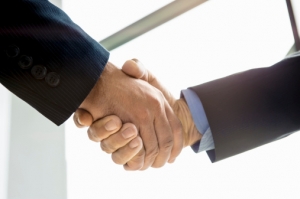 The City of London announced that it has become a formal programme partner for the Access India Programme (AIP) with financial technology at the heart of the tie-up.
Access India Programme was launched by the High Commission of India in London last year with the aim of facilitating investments by UK small and medium enterprises (SMEs) into India.
The formal partnership with the City of London Corporation, which has already been working with AIP informally, will revolve around hosting delegations, providing practical support and advocacy and regulatory inputs.
Catherine McGuinness, Policy Chairman at the City of London Corporation, said: "The UK is a world leader in fintech and by some estimates home to around 1,600 fintech companies. With cash accounting for most transactions in India, and around one-fifth of the population still unbanked, I look forward to seeing how UK expertise can help accelerate the digital revolution."
Indian high commissioner to the UK, Y.K. Sinha, said, "The sharing of domain knowledge and expertise in financial services and fintech will greatly benefit the programme as well as facilitate UK companies in these sectors to invest in India."
The corporation's Global Exports and Investment Team, which has an India-focused Account Manager with links to a variety of key stakeholders, will also support the expansion of UK companies to India.
SBI launches UK subsidiary
The State Bank of India (SBI) has announced the launch of its UK subsidiary, SBI (UK) Limited, with an initial capital commitment of £225 million from its parent entity.
SBI, which celebrated the new subsidiary with a special event in London this week, becomes the first foreign bank in the UK to ringfence its retail division from its wholesale business.
Sanjiv Chadha, Regional Head, SBI UK, said: "The launch of our UK subsidiary shows our commitment to operate in the UK market. Many banks primarily see the UK as the gateway to Europe and are fazed by the impact of Brexit. Our calculus is different. We see London as the ideal launch pad for a global presence and have full faith that, despite Brexit, London will remain the premier international financial centre."
SBI UK, as the largest Indian bank in the UK, said it is confident that London will continue to remain the pre-eminent financial capital for institutions seeking a "gateway to a global presence".
The new subsidiary, which came into effect on April 1, means that all retail branches of SBI in the UK will fall under a new UK-incorporated banking entity instead of their previous status as overseas branches of the Indian entity.