India Day at the UK Parliament & Launch of 
UK-India 100 Most Influential
First-ever 'India Day' at the UK Parliament. A full day event starting with a discussion on India's Emerging Global Soft Power as well as an India Day VIP Lunch, followed by a packed afternoon on Political Perspectives: Priorities & Policies. The afternoon will include two engaging Roundtables hosted by the two major parties of the UK. India Day will conclude with a Special Reception in the evening, with the release of the 3rd Edition of the 'UK-India 100 Most Influential'. The 2019 list will once again feature the pioneers, thought leaders and influencers from both countries who are taking the bilateral relationship places.
'UK-India 100 Most Influential' 2018 list
India Day at the UK Parliament
(by invitation only)
Monday 24 June 2019
Morning
Afternoon
Evening
100 UK-India 2018
Most Influential in UK India Relations List – Business Leaders Section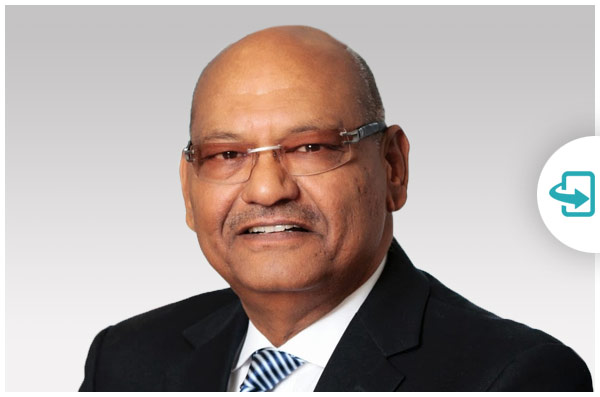 Anil Agarwal
Founder & Chairman,
Vedanta Resources
Despite a growing wave of protectionism across the world and local resistance, the largest natural resource producer in India remains bullish on the market. Known for his astute business acumen, the London-based metals and mining tycoon is also a significant contributor to a variety of philanthropic causes in the UK and India. His widespread business interests and deep connect with India continue to make him a force to be reckoned with.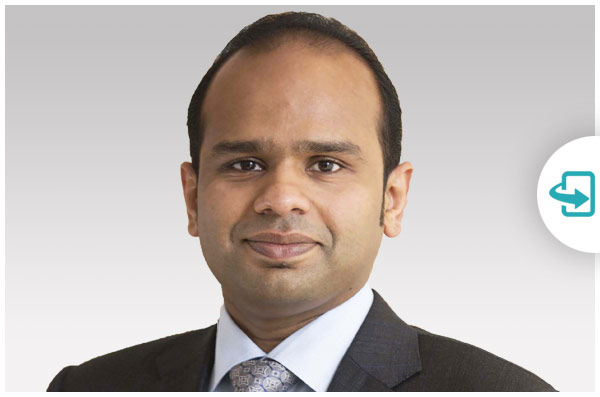 Adeeb Ahamed
Managing Director,
Lulu Financial Group
This multi-faceted entrepreneur has spearheaded several companies, including Lulu Exchange Holdings, Twenty14 Holdings and Tablez. He is credited with taking the Lulu Group conglomerate into new areas and growing the Lulu Financial Group into one of the largest worldwide remittance and foreign exchange service providers. With the acquisition of Great Scotland Yard, the former police HQ in London, and the historic Caledonian Hotel in Edinburgh, ably led by Adeeb, the eyes of the hospitality arm of the company are now firmly set on the UK.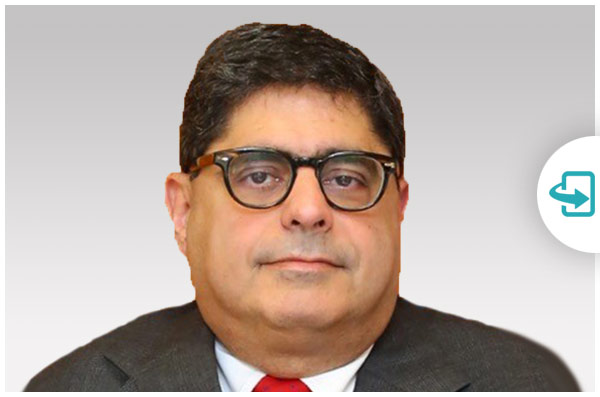 Percival Billimoria
Senior Lawyer
Percy heads the New Delhi office of top-tier Indian law firm Cyril Amarchand Mangaldas and is the National Chair of Disputes, Regulatory, Advocacy and Policy. He specialises in legal services to global companies doing business in India. His expertise includes commercial and anti-trust litigation. Percy is known for his nuanced and clear-headed counsel on very complex issues. In recent years, he has developed a strong UK corporate following advising on landmark cases.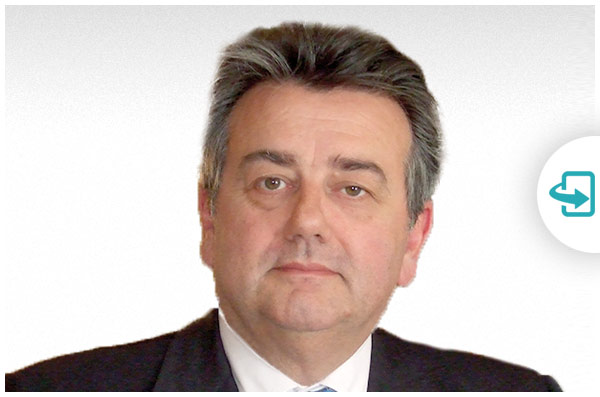 Philip Bouverat
Director,
JCB
The British construction giant's Mr India is known for his straight-talking and sharp-shooting. He is nothing short of evangelical when it comes to spreading the word about JCB's amazing 'Make in India, Export Globally' growth story. An active member within the trade promotion landscape of the UK and India, Bouverat is also a great asset on the board of the Commonwealth Enterprise and Investment Council (CWEIC).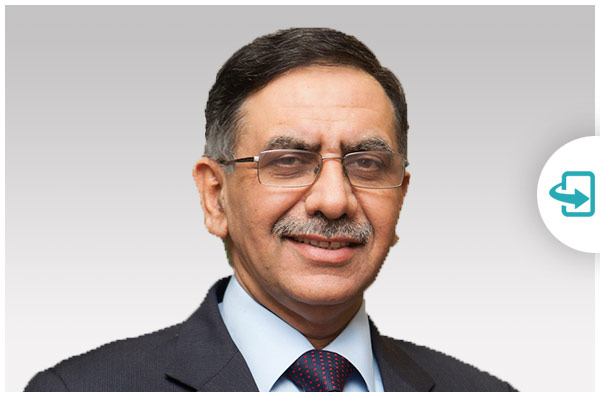 Sanjiv Chadha
Regional Head – UK,
State Bank of India (SBI)
As the UK head of India's largest bank, Sanjiv is the most influential Indian banker in London. He sits on the board of the India Infrastructure Finance Corporation UK (IIFC-UK) and chairs the Association of Indian Banks in the UK. Dubbed the elder statesman of Indian banking in Britain, Sanjiv oversaw the bank's smooth transformation from a branch to a subsidiary in the UK this year, winning him accolades from regulators and fellow banking professionals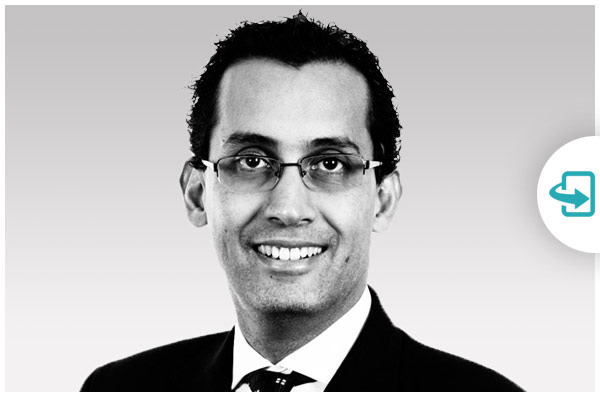 Anuj Chande
Partner & Head of South Asia Group,
Grant Thornton
He is a seasoned hand in UK-India affairs and a curator of the relationship over the years at Grant Thornton. Anuj is among the drivers of the early listings boom for Indian companies on the London Stock Exchange and has been tracking their growth trajectory as part of the annual 'Britain Meets India Tracker' for five years now. Some high-profile transactions he has been involved with include Tata Motors' acquisition of Jaguar Land Rover (JLR) and re-entry plans for Pizza Express into India.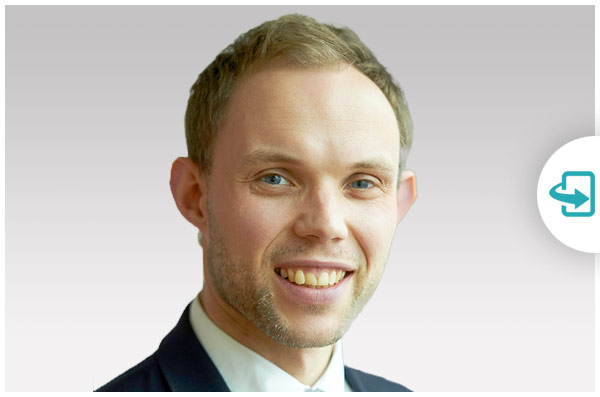 Ben Digby
Director of International Trade & Investment,
Confederation of British Industry (CBI)
Ben is responsible for the CBI's work on trade and investment, managing offices in India, China, and the US. He also represents the CBI on the Group Board of the UK India Business Council (UKIBC). In recent years, the CBI has upped its game on India, and Ben and his colleague in India, Shehla Hasan, should take much of the credit.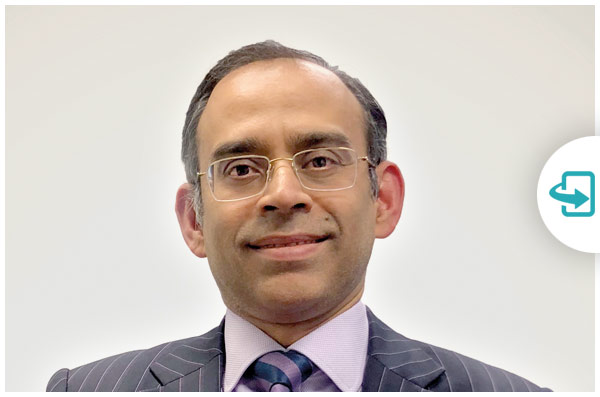 Sudhir Dole
MD & CEO,
ICICI Bank UK
Sudhir has steered India's largest private bank in the UK ably through some tough times. ICICI had launched with a big bang in Britain but shifted into a cautious mode to tide over the financial crisis. However, under Sudhir's capable leadership, the bank remains fully engaged and keen to play a pivotal role in many UK-India deals.
Please fill in the form below to download the complete 2018 edition of 100 UK-India List.
The UK-India 100 List – 2017
Please fill the below form to download the 2017 edition of UK-India 100 List.
The UK Parliament
Westminster
London
SW1A 0AA

CONFIRMED PARTNERS
Partners from previous years continue to support and engage with us
Sign-up to receive
FREE newsletters and regular
updates from India Inc.
Sign-up to receive
FREE newsletters and regular
updates from India Inc.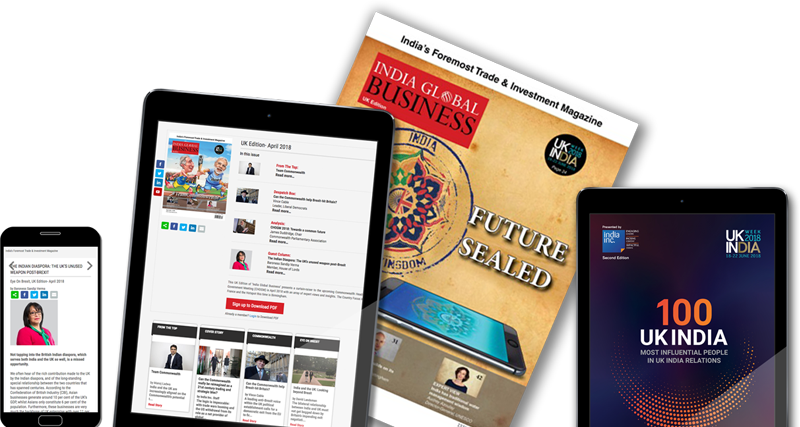 Sign-up to receive FREE newsletters and regular updates from India Inc.