INDIA'S BYTE BOOM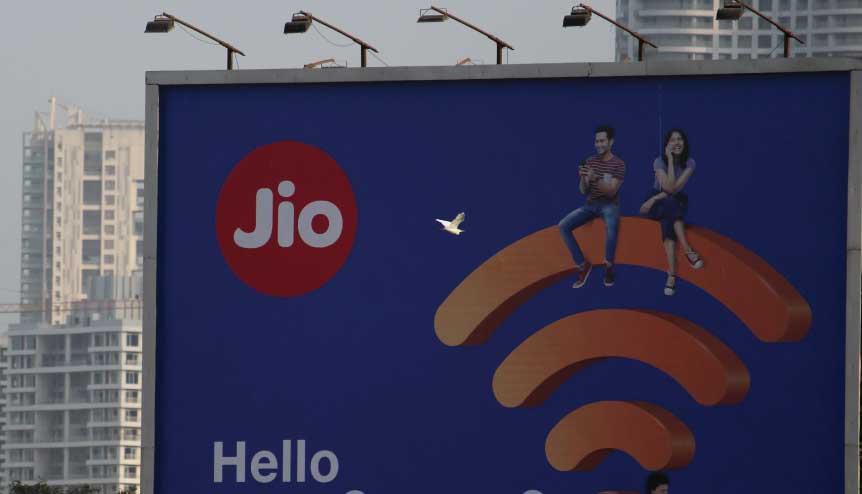 The recent expressions of investment interest in Reliance, Vodafone Idea and other companies mark the stamp of confidence that global investors have in India and its tech, telecom and data sectors.
INTERVIEW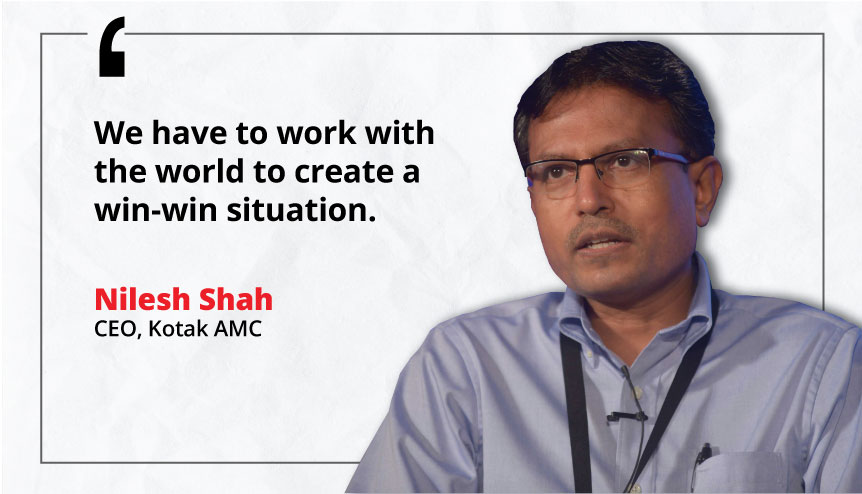 Nilesh Shah is the CEO of Kotak AMC and one of India's most respected and sought after investment gurus. He also advises the Prime Minister and the government on economic and related matters. In this exclusive interview he discusses investment strategies and what is required to put India back on the high growth trajectory in the post-Covid world.
THE FUNDAMENTAL OUTLOOK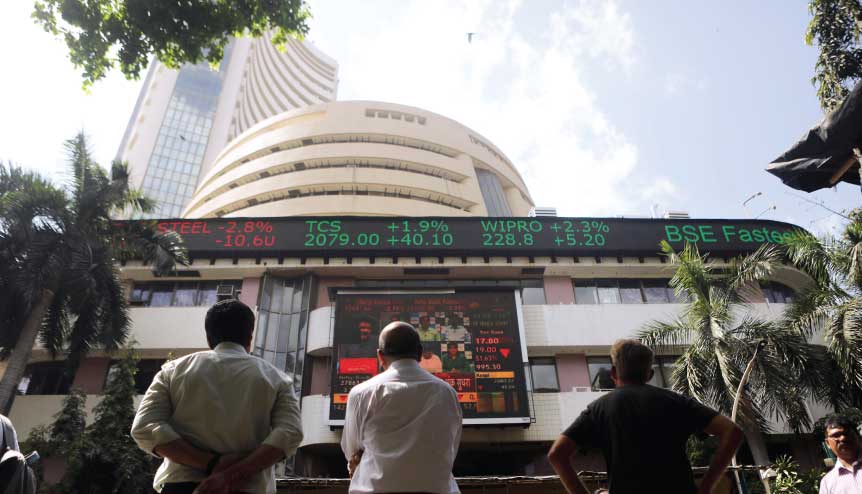 In this penultimate instalment of the six-part series on the outlook for equity markets, financial markets expert B. V. Krishnan discusses the Indian economy, including where the economy stood pre-Covid-19, the constraints at this time, and the prospects over the medium-term.
NEWS IN BRIEF
US based start-up Clumio is planning to double its workforce in India by the end of 2020.
Tamil Nadu government signed 17 investment MoUs worth $2 billion to generate 47,150 jobs.
The acquisition will allow Airtel to make contextual offers to customer based on real time conversations.

India can lead in next-generation technology with sodium-ion batteries
Saloni Shah
Saloni Shah
James Quinn, CEO of Faradion, who are setting up sodium-ion manufacturing plants in India, reflects on the opportunities that lie ahead and the country's prospects of taking a leadership role in alternative energy.
India's healthcare sector has much to offer Africa
Saloni Shah
INDIA, AFRICA'S FRIEND IN NEED
Saloni Shah
When the world emerges from the Covid-19 crisis there will be a greater need to improve and upgrade healthcare infrastructure. And Indian healthcare companies will have a lot to offer Africa in that respect.
Amphan complicates India's Coronavirus crisis
Saloni Shah
Saloni Shah
The disaster wreaked by the super cyclone Amphan in the midst of the Covid-19 pandemic is a stark reminder of the far reaching impact of climate change.
Why India is the new hotspot for renewable energy investors
Saloni Shah
Saloni Shah
Indian Prime Minister Narendra Modi has placed a big bet on solar energy. In his first year in office, Modi raised India's goal for solar power by 5 times, and subsequent Indian budgets have seen manifold increase in national lending facilities for renewable energy.
India's solar goals are the most ambitious in the world
Saloni Shah
Saloni Shah
In this second instalment of our series on India's solar sector, we analyse the switchover from fossil fuels to renewables at play in India.
India is home to one of the world's largest clean-energy programmes
Saloni Shah
Saloni Shah
In this last instalment of our series of analyses on India's burgeoning solar sector, we explore some of the key areas of investment available for domestic and foreign investors.