#BeTheRevival
Live Now - India Global Week India's Global Conference. It's where India Meets the World, and where the World meets India! Register Now Live Now - India Global Week India's Global Conference. It's where India Meets the World, and where the World meets India! Register Now
  DECODING CORPORATE DNA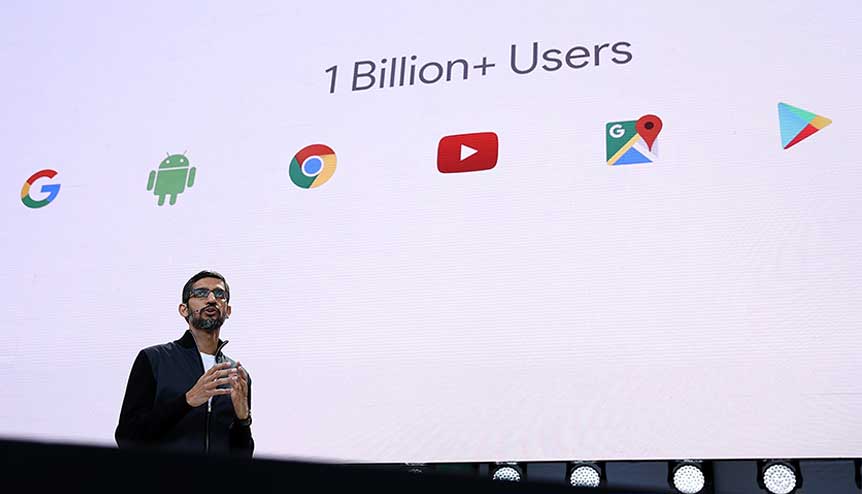 Do Indian-born chief executives operate with a different corporate DNA and value system? This is a frequently-asked question as more than 30 per cent of Fortune 500 companies today have Indians as their CEOs. We dive deep to figure out what is the source of their competitive advantage and how the world stands to benefit from their collective experience in this climate of great uncertainty.

 NEWS IN BRIEF
NextEnergy Capital acquired a 27MW solar PV project from German project developer IBC Solar Energy Gmbh.
The deal will reportedly accelerate the launch of its own insurance business in 24-30 months.
Through this acquisition, Ampere aims to expands its presence in the e-Rickshaw segment to become an integrated last-mile e-mobility player.

Saloni Shah
A battle-hardened military, decades-long experience in high altitude warfare together with India's recent elevation to the Chair of the WHO Executive Board, its election to the UNSC and its close diplomatic ties with like-minded democracies such as the US, Japan, France, Israel, the UK and others will help it counter Beijing's aggression.
West Midlands India Partnership to drive UK-India investments
Saloni Shah
Saloni Shah
A new West Midlands India Partnership (WMIP) has been launched with the goal of enhancing bilateral relations and to boost tourism, trade and investment between the West Midlands region of England and India.
Green shoots of growth in India could prove doomsayers wrong on economic contraction
Saloni Shah
Saloni Shah
Freight movement, electricity and oil consumption are all showing signs of increasing demand. Unemployment is also falling. Coupled with an expected boom in the rural economy, which supports 70 per cent of India's population, these could substantially temper or even negate the contraction of the economy in the first quarter of this financial year.
The world gets ready for 50 million Indian tourists by 2022
Saloni Shah
 AROUND THE WORLD, THE INDIAN WAY
Saloni Shah
Life is a journey – and more Indians are increasingly hitching a ride to visit places around the world as diverse as Boston and Bali to London and Larnaca. But with Indian travellers among the world's highest spenders per visit made abroad, and a rich history of cross-cultural pollination wherever Indians visit, nobody is complaining.
Saloni Shah
The importance of artificial intelligence (AI) has been highlighted with India becoming a founding member of the Global Partnership on Artificial Intelligence. If suitably utilised, AI has the potential to add $1 trillion to the Indian economy by 2035.
Drone operations, India's secret weapon against Covid-19
Saloni Shah
Saloni Shah
By relaxing the norms for commercial drone operations following the Covid-19 outbreak, India has not only enabled an effective monitoring of coronavirus cases, but also opened a new frontier for new applications and investments.