FIGHT OR FLIGHT?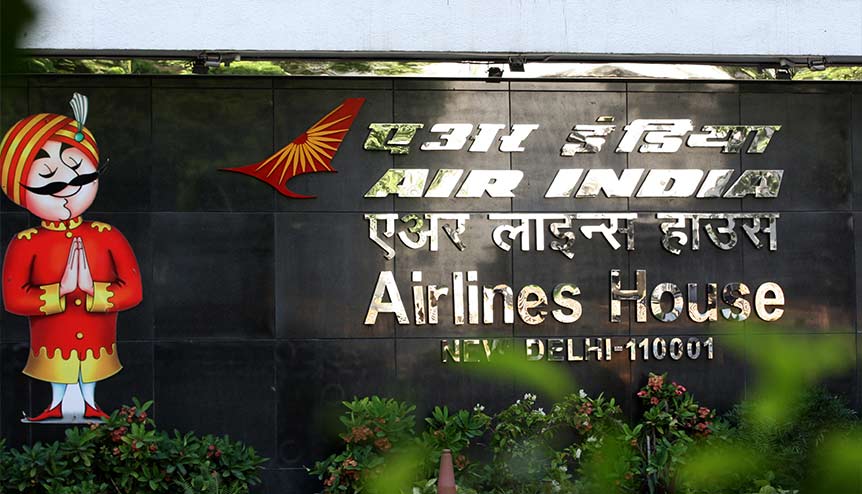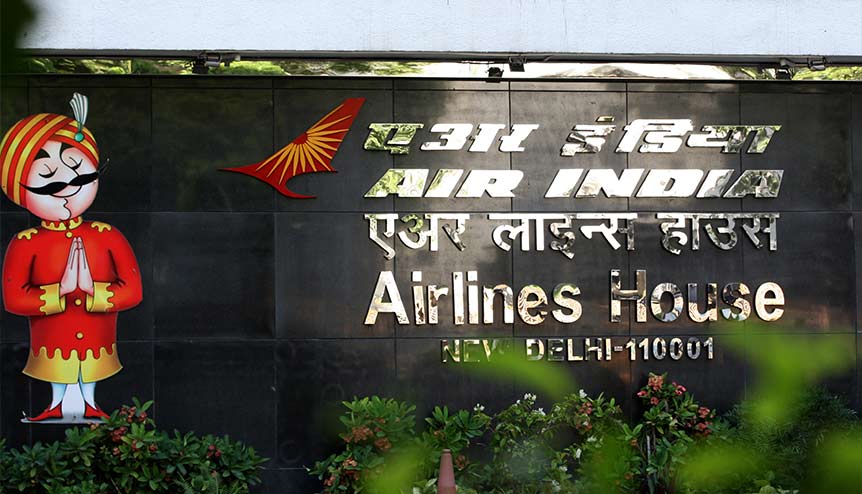 Conglomerate is in talks with Singapore Airlines (SIA), its joint venture partner in Vistara, to exempt a non-complete clause and team up with it to launch a fresh bid for India's ailing national carrier.
 IN FOCUS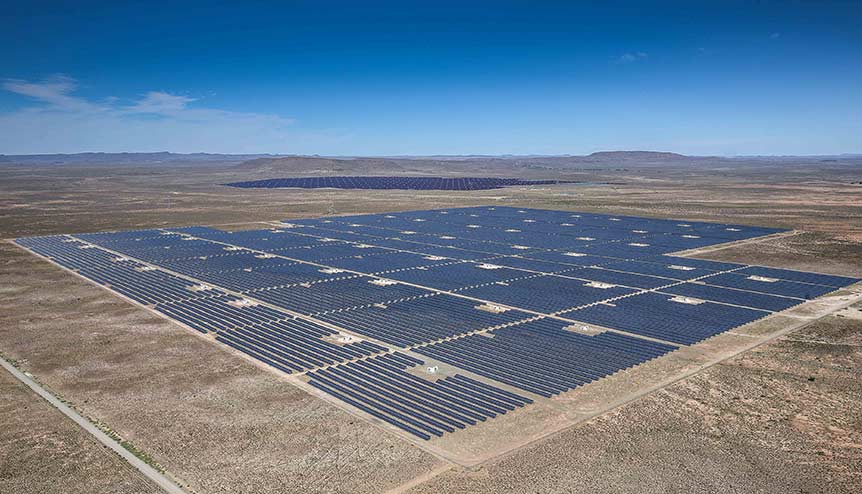 The Modi government has received expressions of interest to set up 35 GW of solar equipment manufacturing capacity even as solar tariffs have fallen below 3 cents per unit. These two developments could help propel India to the top of the global charts in solar power.
In this instalment of 'The Small Print', Dr Param Shah, Director FICCI (UK) shares his thoughts on food waste crisis in the world as well as India, and explains how Indian start-ups are playing a key role in solving this problem.
 NEWS IN BRIEF
Indian Prime Minister Narendra Modi said on Thursday he expects the energy-hungry country's burgeoning renewable energy sector to require an annual investment of $20 billion a year.
Indian pharmaceutical company Hetero will manufacture over 100 million doses of the Russian Sputnik V COVID-19 vaccine per year under the terms of a deal unveiled on Friday between it and Russia's RDIF sovereign wealth fund.
AstraZeneca India (AstraZeneca Pharma India Limited), a leading science-led biopharmaceutical company, today signed a memorandum of understanding with the Research Society for Study of Diabetes in India (RSSDI).

India Global Business Staff
New Delhi needs more than $300 billion in its oil & gas sector by 2030 to meet rising demand – and is paving the way for companies such as Adnoc to further boost their existing investments through a variety of avenues.
India Global Business Staff
Dubai's proximity with Africa – where most of the world's diamonds are mined, and India – where 90% of the world's diamonds are polished, promise to be a game-changer as Israeli diamond traders set sights on the UAE's commercial capital.
India Global Business Staff
The India-UAE Healthcare Conference 2020 in Dubai laid the platform for a paradigm shift for both countries to collaborate in medicine, pharmaceuticals, medical devices and alternative medicine, further reaffirming their longstanding history of close ties.
India Global Business Staff
The latest instalment of production linked incentives offered by India to lure global manufacturers is simply the next step in a long line of reforms and policies taken by the Modi government to send out a clear message to the world – India means business.
India Global Business Staff
Indians are returning to the workplace, pay hikes are forecast, the markets are spiking, imports have fallen and a vaccine is in sight. Significant growth is being forecast for the next four quarters.
India Global Business Staff
Production Linked Incentives (PLIs) ensure that a good report card will be obtained as the authorities focus on multiple sectors to keep inducing growth and investment