A NEW TAKE ON TECH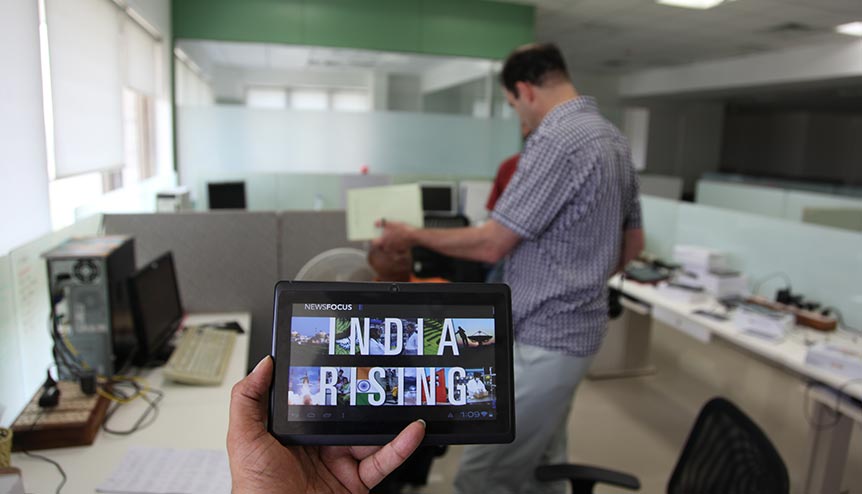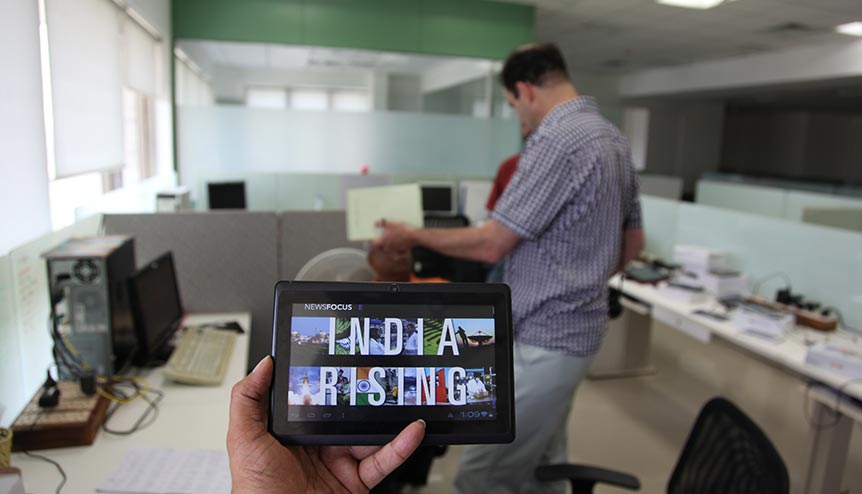 Amid the gloom of unemployment, Indian tech companies have stepped up recruitment and continue to invest in cloud, automation, artificial intelligence (AI) and digital platforms, driven by the pandemic. The result could be a reversal of jobs from the West back to the India– the world's IT powerhouse.
 INTERVIEW
In this exclusive interview, Lord Karan Bilimoria, Chancellor of the University of Birmingham, President of the UK Council for International Student Affairs (UKCISA) and Co-Chairman of the International Students APPG shares his thoughts on UK India ties in education and the importance of recognising international students as future ambassadors for their alma mater.

 NEWS IN BRIEF
Google will combine its Nest services and devices with ADT's security solutions to offer more secured devices.
Indian Pharma giant Wockhardt has teamed up with the UK government to fill-finish Covid-19 vaccines.
L&T Technology Services have collaborated with Microsoft Corporation to make their work places future ready.

India has a unique advantage in the digital manufacturing age
Saurabh
Saurabh
Baba Kalyani is the Chairman and Managing Director of Bharat Forge, one of India's giants in the manufacturing space. In [...]
India's healthcare sector has much to offer Africa
Saloni Shah
 INDIA, AFRICA'S FRIEND IN NEED
Saloni Shah
When the world emerges from the Covid-19 crisis there will be a greater need to improve and upgrade healthcare infrastructure. And Indian healthcare companies will have a lot to offer Africa in that respect.
Pandemic gives a renewed thrust to India-EU ties
Saloni Shah
Saloni Shah
Both on the lookout for ways for a quick economic rebound, India and EU are back as partners at the negotiating table that may eventually lead to the long-elusive FTA.
India could reap benefits from investing in strategic oil reserves
Saloni Shah
Saloni Shah
India has opportunistically bought and stored cheap oil. As it actively ramps up strategic petroleum reserves from its current base of 9 days to 90 days cover, private players can find ways to benefit in this ten-fold capacity buildout.
Modi's high-power diplomacy blocks China's attempt to blame India for Karachi terror attack
Saloni Shah
Saloni Shah
The Indian Prime Minister's hard-nosed strategy of building bridges with the West is paying rich dividends; the US and Germany highlighted Beijing's growing diplomatic isolation by blocking an insidious Chinese proposal to blame India for the June 29 terror attack on the Karachi Stock Exchange.
The Medical Devices Bill will be a game changer for Indian manufacturing
Saloni Shah
Saloni Shah
As the world battles Covid-19 with no clear end in sight, the proposal for an enhanced regulatory framework under the new bill will boost the ease of doing business in [...]