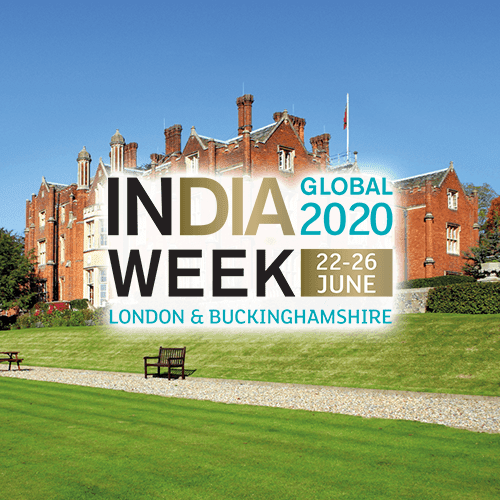 India Global Week 2020
India Global Week 2020 is an annual landmark global leadership event focused on developing strong business and strategic relationships between India and the world. India Global Week 2020 features the following events:
22 June 2020: 'India Day' at the Houses of Parliament returns after its successful debut in 2019. This full-day invitation-only event will feature discussions on India's Emerging Global Soft Power as well as an India Day VIP Lunch, followed by two engaging roundtables. India Day will conclude with a special reception in the evening, with the release of the '100 Most Influential in UK India Relations'.
23-25 June 2019: India Inc. Leaders' Summit is hosted in a luxurious retreat in the heart of beautiful Buckinghamshire will feature a mix of standalone keynote speeches, panel discussions, and fireside chats.
26 June 2019: India Global Awards are the next exciting instalment to the UK-India Awards. The 2020 Awards will be an exclusive event featuring a star-studded cast of VIP guests, celebrities and influential figures from business, politics and the public sphere.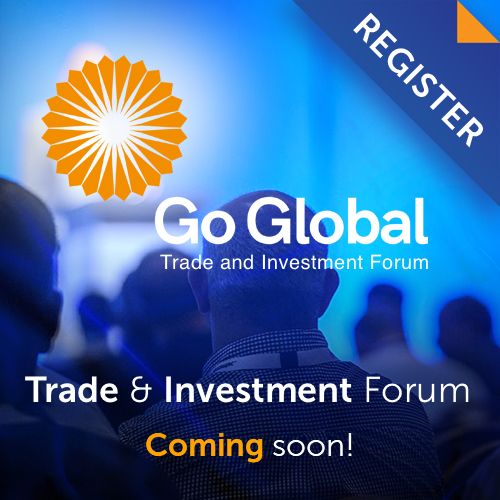 Go Global Trade & Investment Forum
Go Global Trade & Investment Forum The Go Global Trade and Investment Forum is a one of its kind high level business forum for Indian companies who wish to expand their business internationally. This highly-focused event will bring together senior executives from India's medium and large companies with investment promotion agencies from around the world for one-to-one business meetings, interactive seminars and valuable networking opportunities; all achieved in just two days! […]