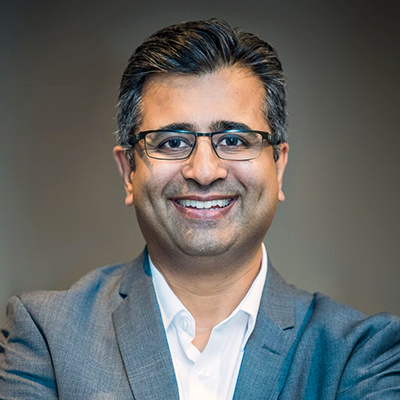 Manoj Ladwa
Founder & CEO, India Inc Group
---
Manoj Ladwa is the chief executive of India Inc. Group which he founded in 2010. Manoj is an entrepreneur and respected strategist known for his deep connects in India and globally.
He is a Visiting Professor in media & communications at Birmingham City University.
For 15 years Manoj practised as a corporate lawyer running his own firm with offices in Westminster & Mumbai before turning his attention to media, policy advocacy and business interests.
Manoj served as Communications Director for Prime Minister Modi's 2014 election campaign. He is credited for curating several iconic events including 'UK Welcomes Modi' at Wembley Stadium in 2015.
Manoj is a non-executive director and senior strategic advisor to global corporations. Manoj serves on the advisory boards of several not for profit organisations including the Commonwealth Enterprise & Investment Council, the Nehru Centre, and the Birmingham
Institute of Media & English. He has served on committees of both the Indian and UK Governments. Manoj has received national and international awards for his services to business and community relations.
Manoj is a graduate of the London School of Economics.