What does Brexit mean for Indian companies?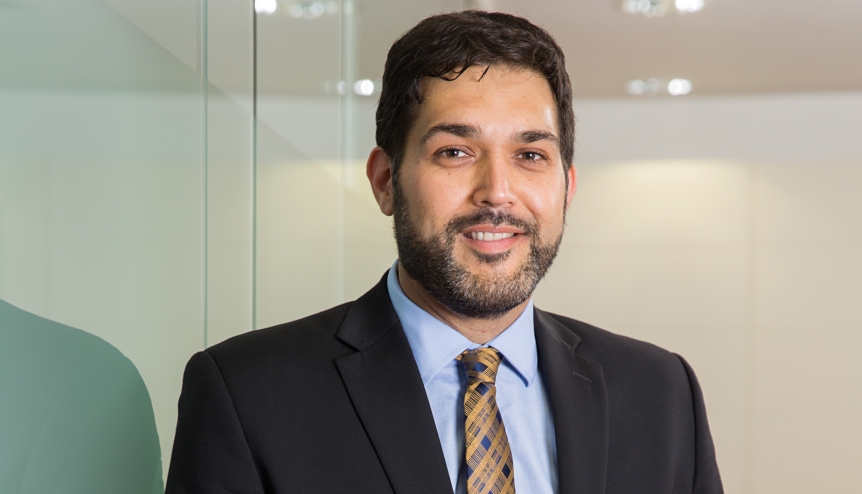 A leading financial adviser addresses the impact of Britain's referendum to leave the European Union (EU) on UK-India investment prospects.
We are approaching the second anniversary of the historic vote that became the starting gun for the UK's dash for freedom from the EU. I say dash, but it feels more like a slow, painful drudge through endless political posturing, long painful negotiations behind closed doors and a tiresome tirade of "told-you-so's". If we look at what has been achieved, it consists of an agreed divorce bill and a set of agreed principles which we expect to shape the future and how the UK will actually exit the EU and when. As expected, there has been an effective extension added onto the date of leaving in the shape of an "implementation period". The technical reason for this period is that much of the detail of the future relationship between the UK and the EU cannot be negotiated until the UK becomes a "Third Country" (i.e. not a member of the EU). This implementation period gives the UK the same rights and obligations to the EU as it has now, through to December 31, 2020. The one difference is that the UK
To read more register below...