Britain backs India's solar alliance agenda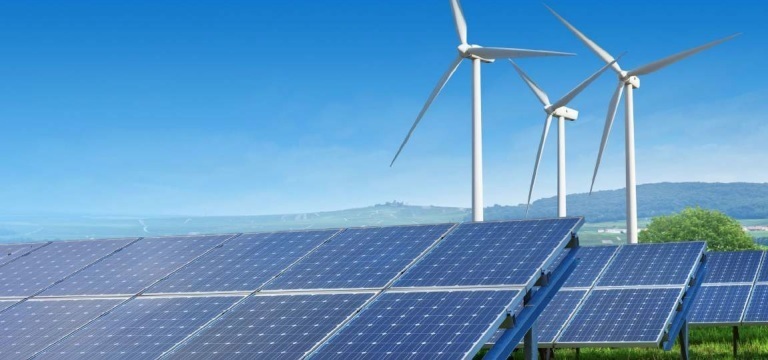 Some solid investments laid the groundwork for closer India-UK relations in recent weeks.
UK joins India-led International Solar Alliance
The UK joined the India-led International Solar Alliance (ISA) ahead of Prime Minister Narendra Modi's four-day visit to Britain. At an event held at the London Stock Exchange as part of the Commonwealth Heads of Government Meeting 2018 (CHOGM), Britain formally announced its membership of the alliance, which aims to raise $1 trillion of private and public finance to provide affordable and sustainable energy for all by 2030. The UK's partnership will involve providing expertise and advice to the alliance, but no monetary contributions. The Department for International Development (DfID) said its partnership of ISA, which it described as Modi's flagship climate treaty, is aimed at giving over 1 billion of the world's poorest people access to cheap, clean, and renewable energy. The UK said its support for ISA will be to develop solar water pumping projects, where farmers can use cheaper solar power - rather than diesel pumps - to water their crops. UK expertise will also help
To read more register below...