Innovation a cornerstone of India's tech revolution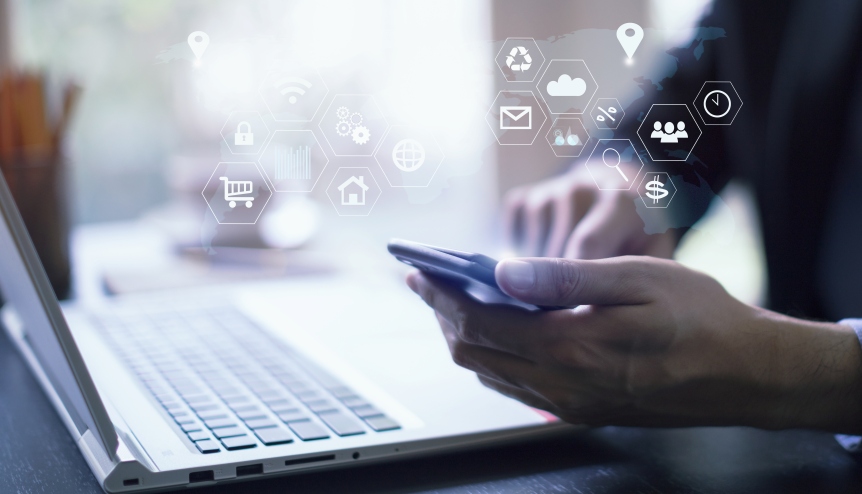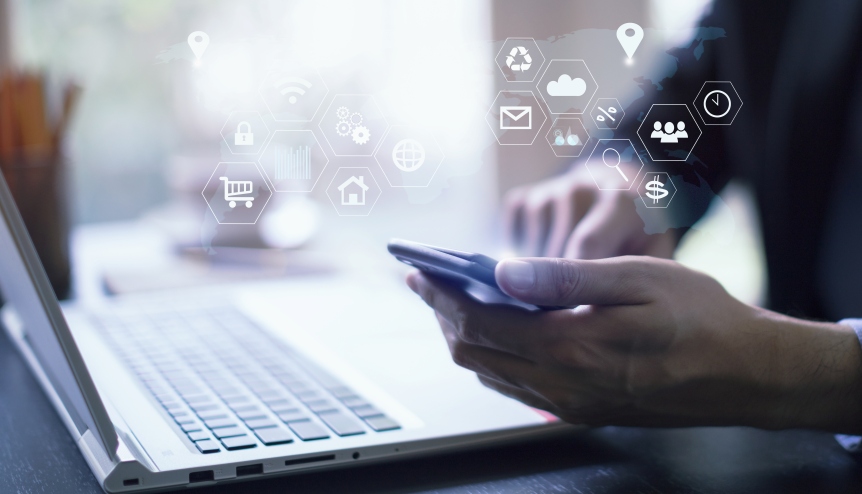 A Digital India expert weighs up how innovation in India can leapfrog developments to lead a 4th industrial revolution.
Technology is a game changer, and India has the potential to not only be a leader for our 1.3 billion but also leapfrog development and lead in introducing the 4th industrial revolution to the next 6 billion globally. Innovation has been the cornerstone of India's technological revolution, with Bharat – the 70 per cent of India that lives in villages – being an equal stakeholder and beneficiary of this digital disruption. Unlike the previous urban-centric revolutions, the Bharat Net project, which is ensuring high-speed optical fibre net to every local level government in the country, will ensure that Bharat and India benefit from the innovations of the 4th Industrial Revolution, as creators and consumers.
Digital journey
So far, the government has been the superstar of India's digital journey, through a combination of disruptive technology and agile policymaking. It has paved the way for India to produce a secure platform around Digital Payments, Identity and Documents (the 'India
To read more register below...