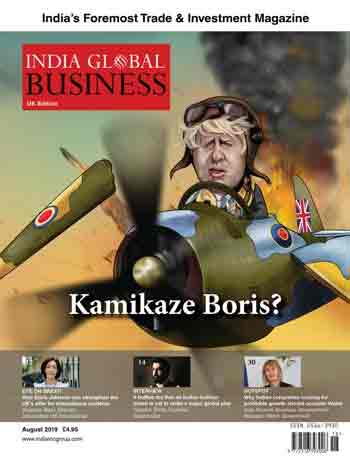 UK Edition – August 2019
Saloni Shah
Since the peak of around 40,000 nearly 10 years ago, the figures for Indian students choosing Britain's universities have been [...]
The UK Edition this month assesses the ongoing Brexit negotiations and what lies ahead with UK Prime Minister Boris Johnson at the controls. The usual range of expert views and analyses make up the rest of the package for what is a customary down time in UK politics over its summer recess.
Manoj Ladwa
Whether the UK PM is headed down a path of national self-harm or one of ultimate glory is a question [...]
Saloni Shah
King's College London experts outline the importance of improving the skill sets of policymakers and civil servants the world over, [...]
Saloni Shah
An Indian industry expert looks into the TechXchange programme. It is no secret that there is massive untapped potential in [...]
Saloni Shah
The removal of Jammu and Kashmir's special is an unprecedented step taken by India but one which raises more questions [...]
Saloni Shah
Saudi Arabia, the UAE and other Arab countries have emerged as key Indian strategic and economic partners because of strong [...]
Saloni Shah
An eco-friendly summer blanket chosen by Meghan Markle for royal baby Archie recently brought Indian handiwork and traditional skills to [...]
Saloni Shah
A former Foreign Secretary of India lays out the many opportunities for the UK and India to strengthen their relationship [...]
Saloni Shah
Social impact investing offers a unique solution to India's quest to meet the UN's SDG goals, writes the executive Director [...]
Saloni Shah
Indian Prime Minister Narendra Modi's clarion call for Indians to shun single-use plastic has the potential to replicate some of [...]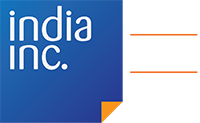 Sign-up to receive
FREE newsletters and regular
updates from India Inc.