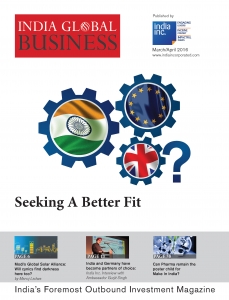 March-April 2016
India Inc. Staff
Effective and efficient deployment of solar power could prove to be major catalyst for empowerment of those on the wrong [...]
'India Global Business' (IGB) comes back in 2016 as a revamped model in keeping with its broad theme of tracking and exploring in-depth the opportunities and issues that emerge from India's wider engagement with the world. Picking on the hotly debated topic of Brexit as its central theme, this edition offers the usual range of interviews, analyses and columns that capture India's ambitious outbound investment agenda.
India Inc. Staff
Giri Devanathan is the founder and CEO of Enixta, an engine that uses artificial intelligence (AI) to help customers with their buying decisions. He tell 'India Global Business' about the potential of AI and plans to take his model global. [...]
India Inc. Staff
Falling oil prices hit the worldwide economy hard and Indian exports were no exception. But a turnaround seems to be in sight though at a very gradual pace. Indian exports declined for the 15th month in a row in February but [...]
India Inc. Staff
India Inc. speaks exclusively to Lord Karan Bilimoria, the founder and Chairman of Cobra Beer, on his entrepreneurial journey and his experiences along the way as part of the Global Indian series. Lord Bilimoria is a cross-bench peer and entrepreneur, as [...]
India Inc. Staff
India's rising global profile, its increasing integration into the global economy and expanding geo-political interests are changing the profile of ANZ – from a distant outpost somewhere in the southern hemisphere with hard to beat cricketers and harder to understand [...]
India Inc. Staff
The Indian Pharmaceutical Industry stands the third in terms of volume and 4th in value terms. The global medicine market got more and more attractive. The global markets though critical for Indian companies, proved to be a go to for [...]
India Inc. Staff
Uncertainty is the only certainty in these uncertain times. That is the reality of the European Union (EU) today. And that is a worry for the region and for a globally engaged India. Global events compounded by economic and physical [...]
India Inc. Staff
The African continent offers Indian companies one of the most lucrative markets for its ambitious expansionist plans. 'India Global Business' flags up a selection here. Tata Bolts South African markets Indian automobile maker Tata Motors said it has started the [...]
India Inc. Staff
Nitin Motwani tells 'India Global Business' about tapping into his Silicon Valley experience to set up a start-up in India, future plans and developing a niche foreign exchange market product with overseas expansion plans. As a former Silicon Valley professional [...]
India Inc. Staff
There has been no better ambassador than the Indian pharmaceutical industry for the country, be it economically, diplomatically or being the poster child for Make In India. India Inc. explores the sector's success as an exporter. Indian exports by numbers [...]
India Inc. Staff
Siddharth Jhunjhunwala, co-founder & CEO, & Kavita Jhunjhunwala, co-founder & Digital Lead, of Web Spiders set up their start-up in Kolkata in the early 2000s with just two computers and now have over 300 employees around the globe, with a co-located [...]
India Inc. Staff
India's most successful export has been what Prime Minister Modi calls "Lok Doots". The wave of brain drain that started soon after India's independence until very recently has created communities of what India Inc. calls "Global Indians" in all parts [...]
India Inc. Staff
Tata Group firm TCS is the perfect place to start the 'Global View' series of 'India Global Business', which goes in-depth into what makes Indian firms seek markets overseas and what are some of the ingredients that create truly global [...]
India Inc. Staff
India has come a long way from the time when it was tagged as an economically challenged country with low quality products. Today with a steadily growing population, India still remains a big consumption story that's attracting multinationals and luxury [...]
India Inc. Staff
A British pullout from the EU may affect its position as India Inc.'s gateway to Europe. As Britain prepares for its Brexit vote –the referendum later this summer to decide whether Britain should or shouldn't stay in the European Union [...]
India Inc. Staff
India has finally spoken with words & deeds backing PM Cameron's efforts to keep the UK within the European Union. India Inc. concurs with the Indian position. The Subtle Approach However, unlike the US – which has almost threatened the [...]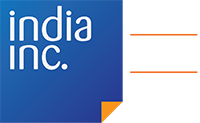 Sign-up to receive
FREE newsletters and regular
updates from India Inc.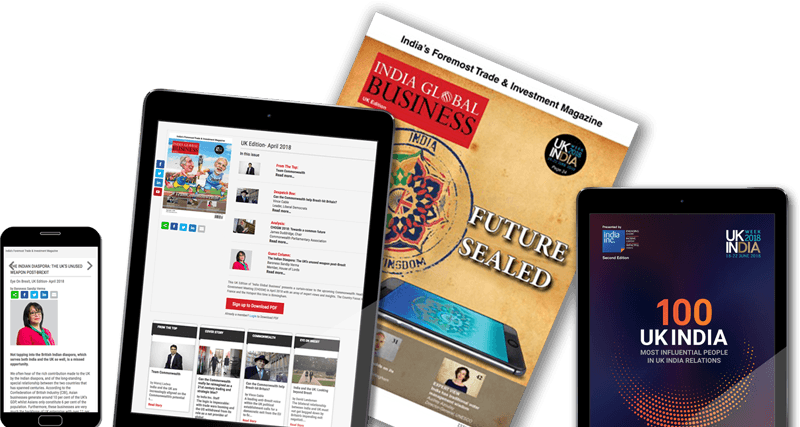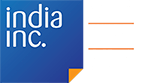 Sign-up to receive FREE newsletters
and regular updates from India Inc.