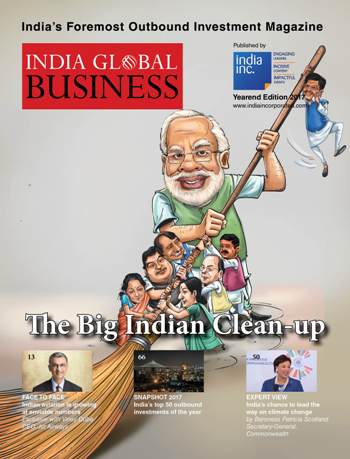 December 2017
The edition to mark the end of 2017 delves into the big clean-up undertaken by the Indian government and some of the early signs of how that is likely to unfold in the New Year. A special Rewind 2017 segment takes a look-back at some of the year's major 'India Global Business' coverage, besides a range of exclusive columns and analyses to kick-start 2018.
Manoj
India Inc. yoga expert runs through how to re-align the mind and body for the New Year with a range of poses, meditation and breathing techniques. January 1 serves as a benchmark to reflect and take stock of where we [...]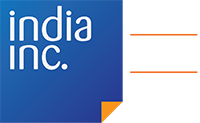 Sign-up to receive
FREE newsletters and regular
updates from India Inc.