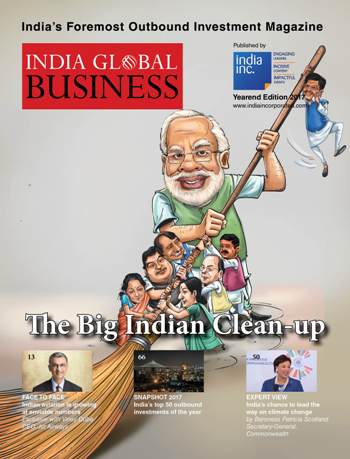 December 2017
The edition to mark the end of 2017 delves into the big clean-up undertaken by the Indian government and some of the early signs of how that is likely to unfold in the New Year. A special Rewind 2017 segment takes a look-back at some of the year's major 'India Global Business' coverage, besides a range of exclusive columns and analyses to kick-start 2018.
Manoj
Digital India has led to a change of mindset geared towards innovation and technology. India feels like a changed country this year. Travelling around and meeting people around Mumbai as we approach the end of 2017, I see many signs [...]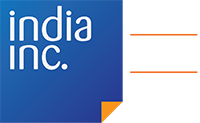 Sign-up to receive
FREE newsletters and regular
updates from India Inc.