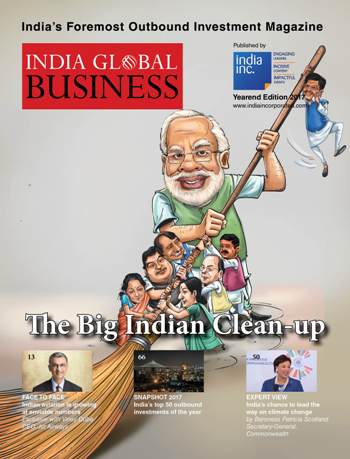 December 2017
The edition to mark the end of 2017 delves into the big clean-up undertaken by the Indian government and some of the early signs of how that is likely to unfold in the New Year. A special Rewind 2017 segment takes a look-back at some of the year's major 'India Global Business' coverage, besides a range of exclusive columns and analyses to kick-start 2018.
Manoj
A series of green bond listings on the London Stock Exchange to raise funds for Indian infrastructure projects dominated the bilateral relationship in recent months. India, UK to ink pact in urban transport sector India and the UK will sign [...]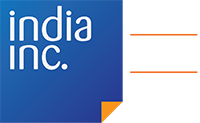 Sign-up to receive
FREE newsletters and regular
updates from India Inc.