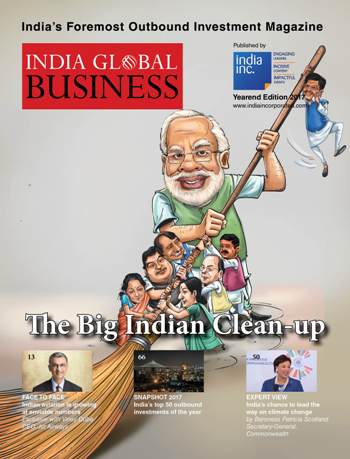 December 2017
The edition to mark the end of 2017 delves into the big clean-up undertaken by the Indian government and some of the early signs of how that is likely to unfold in the New Year. A special Rewind 2017 segment takes a look-back at some of the year's major 'India Global Business' coverage, besides a range of exclusive columns and analyses to kick-start 2018.
Manoj
From Bangladesh and Africa to Israel and China, the footprint of India spread far and wide in recent months. Gloster plans foray into Bangladesh Diversified jute manufacturer and exporter Gloster Limited is planning to set up a unit in Bangladesh. [...]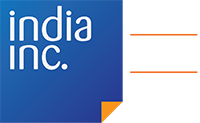 Sign-up to receive
FREE newsletters and regular
updates from India Inc.