British Indians punch above their weight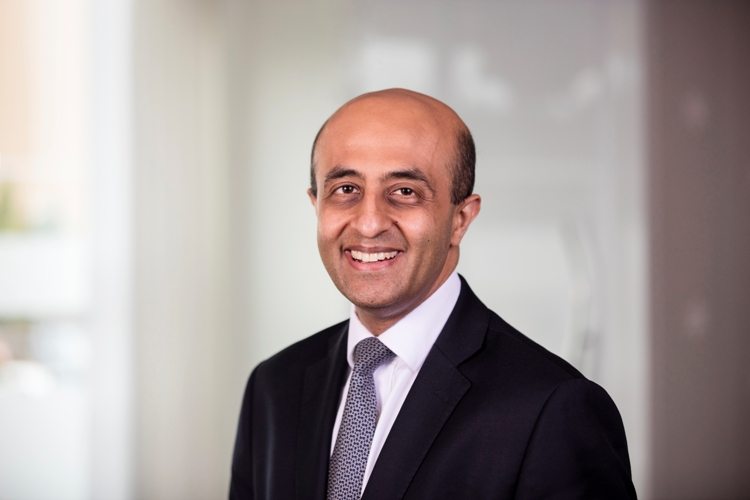 The UK's first-ever 'Race Disparity Audit' commissioned by PM Theresa May threw up some interesting facts about the Indian diaspora this year.
When Prime Minister Theresa May assumed office in July 2016, she expressed her personal passion and commitment for making Britain a great meritocracy, a place where advantage is based on merit not privilege; where it is talent and hard work that matter, not where someone was born, who their parents are or what their accent sounds like. It was a noble mission and provided music to the ears of 1.5 million British Indians whom this approach would benefit the most. Theresa May followed through promptly – and the one of the first acts of her premiership was to commission a comprehensive audit of how people of different backgrounds access public services and identify racial disparities for the 13 per cent of the UK population belonging to Black, Asian, Mixed or other ethnic groups. She promised to act on the findings – however, uncomfortable these might be. In October this year, the results of this
To read more register below...