A year of wholesale clean-ups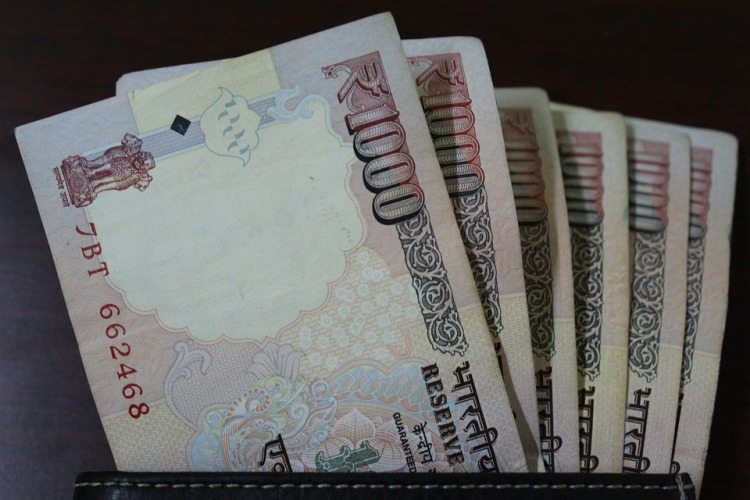 As 2017 draws to a close, we look at a number of steps taken by the Narendra Modi government to clean up processes and lay out a roadmap for faster growth.
It is never a wise thing to look back upon, and label a year when there's still half a month to go for the New Year. Having got that caveat aside, it would be fair to call 2017 the year of clean-ups – when the Narendra Modi government decided to clean up the choke points that were hindering the economy from moving into a higher, more robust growth trajectory in the years to come. For the purpose of this year-end report, India Incorporated looks back at the following five major clean-up acts undertaken by the government:
Goods and Services Tax (GST)
Demonetisation
Bankruptcy code
Bank recapitalisation
Mid-term Review of the Foreign Trade Policy
Individually, each of them constitutes a significant reform initiative. Taken together, they signal a determination to re-engineer and re-imagine the basic structure of the economy. The process has not been entirely smooth – nothing as
To read more register below...