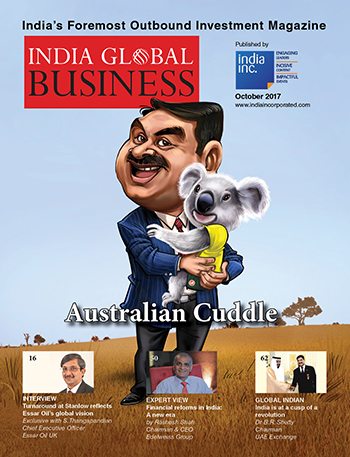 October 2017
India Inc. Staff
Resource-poor but demand-rich Indian companies are prospecting and mining natural resources such as coal, oil & gas and other minerals [...]
The latest edition of 'India Global Business' tracks India's quest for natural resources around the world and the various success stories. The Sector Focus this time is on the Banking & Finance industry and the Country Focus is on Australia.
India Inc. Staff
India takes a tough stand on the Trump administration's visa crackdown. It's two steps forward and one step back – once again. We're talking of Indo-US relations here and the rollercoaster it has been riding on since Donald Trump's ascent [...]
India Inc. Staff
India's distinct model of globalisation is pegged on its commitment to greener growth economics. Our cover in this issue featuring Adani Group Chairman Gautam Adani cuddling a koala bear is an ode to India's distinct globalisation and development model. While it [...]
India Inc. Staff
A financial expert delves into how reforms in the sector are set to transform the Indian economy. The last few years have been a seminal period for the Indian economy, not only in terms of the overall progress on the [...]
India Inc. Staff
Tata Motors owned Jaguar Land Rover (JLR) has unveiled ambitious plans to electrify all its vehicles from 2020 as part of a more greener strategy. Tata Motors owned Jaguar Land Rover (JLR) recently announced that all its new models will be [...]
India Inc. Staff
After years of gradually creeping up the worldwide charts of higher education, India suffered a small setback in the latest ranking. India's performance in world university rankings has registered a decline, with its share of universities falling from 31 to 30 in the global [...]
India Inc. Staff
A US-based academic analyses how the Indian IT industry is coping with an intensifying squeeze on HI-B visas. In recent months, the US government has been exerting pressure to curb the H-1B visa programme for companies that rely on them [...]
India Inc. Staff
Acquisitions in the field of software and pharmaceuticals dominated the Indian march across UK and Europe in recent months. Tata Steel completes sale of UK mills The UK's Liberty House Group has completed the purchase of two pipe mills from [...]
India Inc. Staff
From Turkey and Egypt to the Gulf, Indian companies continue to show an appetite for emerging markets. Mahindra acquires Turkish tractor firm Mumbai-based Mahindra and Mahindra Ltd has acquired Erkunt Traktor Sanayii AS, a Turkish tractor maker and its foundry [...]
India Inc. Staff
The world's 13th largest economy is the ideal investment destination for Indian organisations seeking international expansion to secure access to natural resources – minerals and energy – and create assets, technologies and brands, claims the country's trade and investment commission. [...]
India Inc. Staff
With a range of investments in recent weeks, Indian companies are on a job creation spree in the US.
India Inc. Staff
Indian Prime Minister Narendra Modi has brought about a paradigm shift in India's quest for oil, gas, uranium by forging close relations with the five 'Stans' – Uzbekistan, Kyrgyzstan, Kazakhstan, Tajikistan and Turkmenistan. The controversial and much delayed Turkmenistan-Afghanistan-Pakistan-India (TAPI) [...]
India Inc. Staff
Tech solutions, real estate and food production – India's interest in Australia encompasses a wide array of sectors. ANAROCK buys Indian arm of Aussie firm ANAROCK Property Consultants Pvt Ltd, the real estate venture floated by former JLL India chief [...]
India Inc. Staff
A number of international companies are stepping in to take advantage of India's location as a promising export hub. Foxconn eyes exports from India The world's largest contract manufacturer, Foxconn, plans to begin exports to the Middle East and African [...]
India Inc. Staff
The Netherlands, Singapore and Mauritius have emerged as leading destinations for outbound Indian FDI. The attractions are benign tax laws, ease of doing business, easy access to international markets and robust regulatory frameworks. The two top destinations for outward foreign [...]
India Inc. Staff
Good corporate governance in a company includes succession planning as a vital element. Organisations that can envisage continuity of business in times of exigencies such as unexpected departures of key people are possibly following best practices. The realisation must dawn [...]
India Inc. Staff
Arundhati Bhattacharya is the first woman to chair the State Bank of India (SBI), India's largest state-owned bank. Just before her retirement in early October, she took time out for 'India Global Business' during a visit to the UK to delve [...]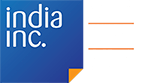 Sign-up to receive FREE newsletters
and regular updates from India Inc.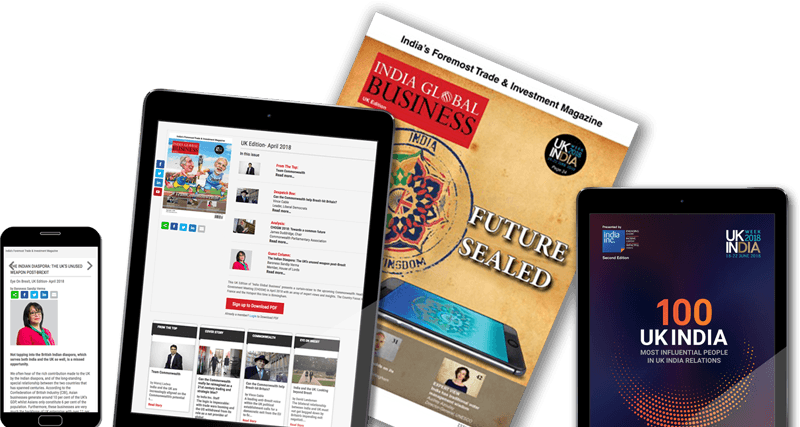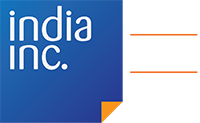 Sign-up to receive
FREE newsletters and regular
updates from India Inc.