India's expansion drive finds newer markets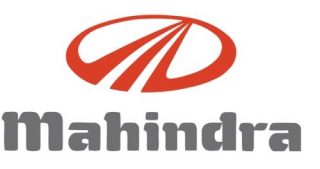 From Turkey and Egypt to the Gulf, Indian companies continue to show an appetite for emerging markets.
Mahindra acquires Turkish tractor firm
Mumbai-based Mahindra and Mahindra Ltd has acquired Erkunt Traktor Sanayii AS, a Turkish tractor maker and its foundry business for Rs 800 crore ($123 million) through Mahindra Overseas Investment Co.(Mauritius) Ltd.
The buyout will provide the company access to Turkish agricultural machinery market, the fourth largest globally, and help it enhance its product portfolio.
Mahindra has already acquired 75.1 per cent in Hisarlar, a Turkish farm equipment company earlier this year.
Pawan Goenka, managing director at Mahindra and Mahindra, said that the latest buyout is part of a larger strategy that has globalisation and diversifying product portfolio beyond tractors, as two important pillars of growth strategy for the farm equipment business.
After this acquisition, Mahindra will be focusing on consolidating its presence in the overseas markets it has recently entered – these including Brazil, Turkey, Japan and Algeria.
As part of the agreement, Mahindra will acquire 100 per cent of the share capital of Erkunt Traktor and at least 80 per cent of Erkunt Sanayii A.S, which is held by Erkunt Traktor.
India creates centre for workers in Gulf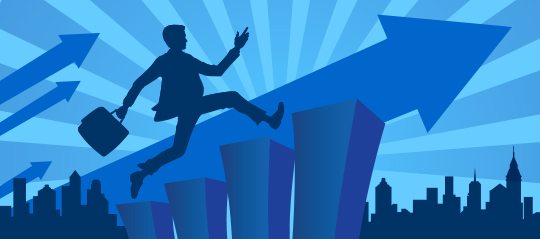 A new resource centre for Indian migrants employed in the Gulf states will help reduce the risk of workers being trafficked to fake jobs and exploited, Indian officials have said.
Indian government figures show there are some 6 million Indian migrants in the six Gulf states of Bahrain, Kuwait, Qatar, Saudi Arabia, United Arab Emirates and Oman.
Dinesh Kumar, an official at the Indian Embassy in Abu Dhabi, said: "There are numerous fake job rackets that result in migrant workers finding themselves without proper documentation, low salaries or even without a job once they arrive here."
Besides being duped by job agents, many workers are trapped in low paying jobs, unaware of how to seek legal or financial help. In many cases, the difference in culture, language and food habits becomes a hurdle for workers migrating from poor Indian families, Kumar added.
A multilingual toll free number, to register any complaints, will be run 24/7 at the Sharjah-based centre, where job offer letters will also be verified to ensure they are not fake.
An extension of the Indian government's safe migration awareness programme, the centre will invite workers to camps to educate them on their rights as well.
India begins solar project in Egypt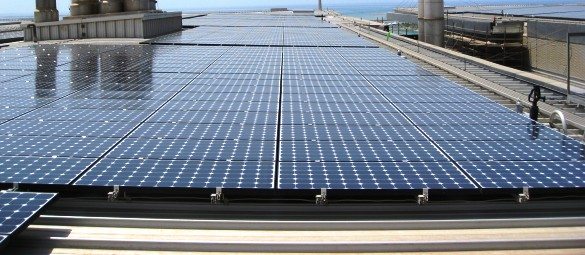 India has launched a solar project with state-of-the-art technology to electrify a remote village in Egypt.
The Solar Electrification Project, an off-grid system that is ideal for remote locations, has been launched at Agaween village in the Western Desert in Matrouh Governorate, close to the Libyan border.
India provided all the solar panels and sub-systems, machinery, equipment and technical support, as well as training for technicians, while the Egyptian government provided the location for implementation of the project. The project was inaugurated by India's Ambassador to Egypt, Sanjay Bhattacharyya, and Major General Alla Fathi Abou Zeid, Governor of Matrouh, recently.
Bhattacharyya said: "The project harnesses the sun and enriches the life of the villagers. The project is a demonstration of India's technical capabilities, especially in renewable energy, and can be replicated at other locations in Egypt."
The total output of the project is 8.8kw, with the ability to electrify the whole village.