North America Edition – 13 December 2019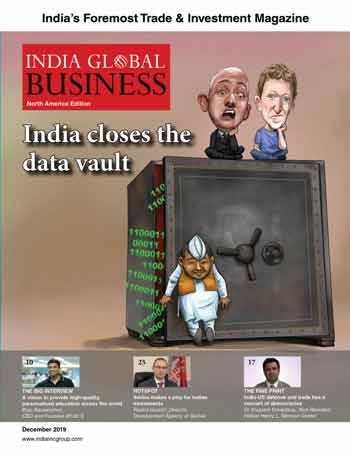 North America Edition – 13 December 2019
Saloni Shah
India's Personal Data Protection Bill, 2019 defines who owns the data, who can use it and under what circumstances. Though [...]
Data privacy comes into focus with India's landmark Personal Data Protection Bill set against global trends in countries like the US in the North America Edition this time. A wide-ranging set of interviews and analyses make up the overall package.
Saloni Shah
The latest Personal Data Protection bill signals India's intent to be among the rule makers and not be a mere subscriber of rules made by others.
Saloni Shah
India's Citizenship Amendment Bill is the latest in granting citizenship to some classes of asylum seekers, similar to that done by the US and some European nations.
Manoj Ladwa
From deeper cooperation on counter-terrorism, turbo-boosting trade relations and better understanding on immigration, to new-found political activism by Britain's 1.5 [...]
Saloni Shah
The recent 2+2 dialogue between India and Japan aimed to push their relationship beyond bilateral trade and open up pathways [...]
Saloni Shah
India and the US are likely to sign an agreement to facilitate transfer of sensitive military technology to Indian private [...]
Saloni Shah
As one of the main start-up hubs of Germany, Bavaria has a lot to offer Indian companies as well as [...]
Saloni Shah
With the launch of EagleView Technologies' R&D centre in Bengaluru, Rishi Daga, the company's CEO, discusses their vision for India and elaborates on how their technology can help in disaster management, urban planning, property assessment, among others.
Saloni Shah
Education, vocational training, healthcare and environmental consciousness form the pillars of Panasonic's CSR activities in India. Highlights: Panasonic's "A Better [...]
Saloni Shah
Global Indian M.A. Yusuff Ali's LuLu Group completed a £300-million investment in the UK with the opening of its new [...]
Saloni Shah
Contrary to the raging headlines dominating media right now, the new Citizenship Amendment Bill passed by the Indian government is [...]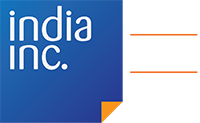 Sign-up to receive
FREE newsletters and regular
updates from India Inc.