Will India-EU FTA slip further down priority list?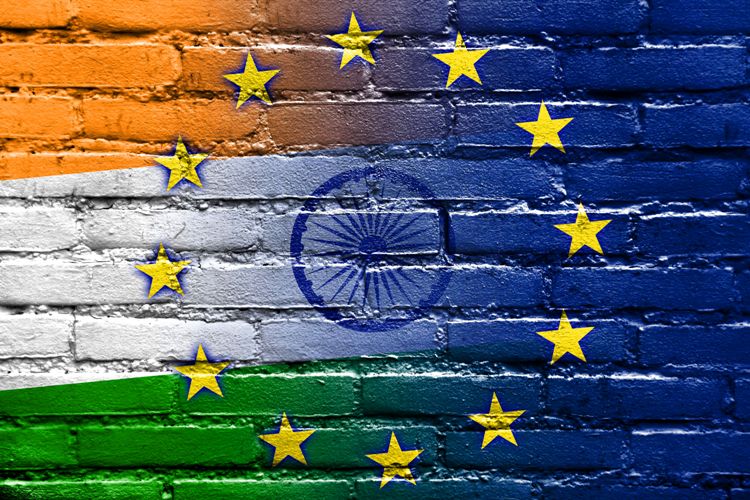 A free trade agreement between India and the European Union (EU) has already been nine years in the making and the pro-Brexit vote in the UK to exit the economic bloc is unlikely to come as a fillip.
Negotiations for a free trade agreement (FTA) between India and the European Union (EU) have been in the works since 2007. Neither side has been willing to give up on key concerns. For India, these include easier access for its skilled professionals in Europe's services industry as well ease of business for its IT companies. The EU wants smoother entry for its automobile giants and for wines. The automobile issue is particularly sticky as India has significant manufacturing capacity here.
While these are the basic concerns, a range of other subjects have impinged on the FTA negotiations. India has found talking to a bloc as large as the EU, with the bureaucracy in Brussels hamstrung by 28 national capitals and their individual trade imperatives as well as bilateral relations with New Delhi, decidedly problematic.
In recent times, the focus of EU trade negotiators has been on the Transatlantic Trade and Investment Partnership (TTIP), the proposed FTA between the EU and the United States. Now, with the Brexit vote, the tortuous process of negotiating Britain's departure from the EU and the future of British-EU trade and commercial engagement will occupy Brussels. The India-EU FTA is likely to be deprioritised further, even if EU spin doctors will continue to blame India.
There is some hope of British and India trade relations moving to another orbit, given that London is freeing itself of Brussels. Having said that, some caveats are necessary. Around 800 Indian companies have set up offices and either European or global bases in the United Kingdom, of which 50 are genuine business expansions. The bigger companies are concerned by what Brexit will mean for access to markets in the EU. Many of the others are fairly dormant investments or corporate camouflage for taking positions in the London property market.
There is scope for greater Indian investment in Britain and vice-versa, particularly as British companies with proprietary technology marry their intellectual property with India's manufacturing thrust ("Make in India"). Even so, these are individual deals that companies will finalise, with governments having a limited and facilitative role. As for big Indian investment in Britain, frankly that will depend on a surge in global demand for goods and services in general – a surge not visible at the moment – and also how quickly the uncertainty following the Brexit referendum settles down.
Given this, the next two years or so should see lots of good words between Brussels and New Delhi and, separately, London and New Delhi. Will the good words be matched by action? That is where the odds lengthen. The one hope is the mix of anger, resentment and sense of good riddance that defines Brussels' current mood vis-à-vis London could see it striving to quickly conclude EU agreements with countries such as India, and elbow out Britain. Will that happen? Well, even Brexit wasn't supposed to.