Global Edition-April 2018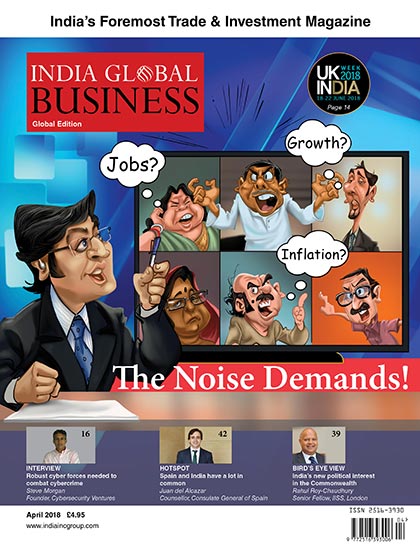 Global Edition-April 2018
The first Global Edition of 'India Global Business' is a nod to women's achievements across different fields to mark International Women's Day this month. Besides, the Sector Focus is on India's vigorous banking reforms and the Hotspot country this time is Brazil.
Manoj
Amid the shrill Indian television debates, the facts speak for themselves – India today is a much better place from what it was four years ago, writes India Inc. Founder & CEO Manoj Ladwa. Most people I know find it difficult to form any opinion based [...]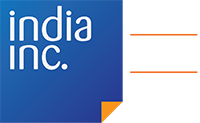 Sign-up to receive
FREE newsletters and regular
updates from India Inc.