India's inclusivity challenge is to provide productive jobs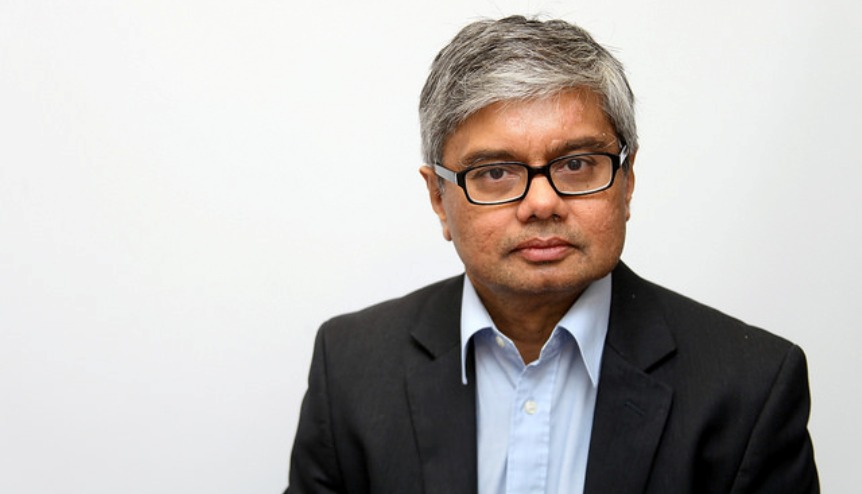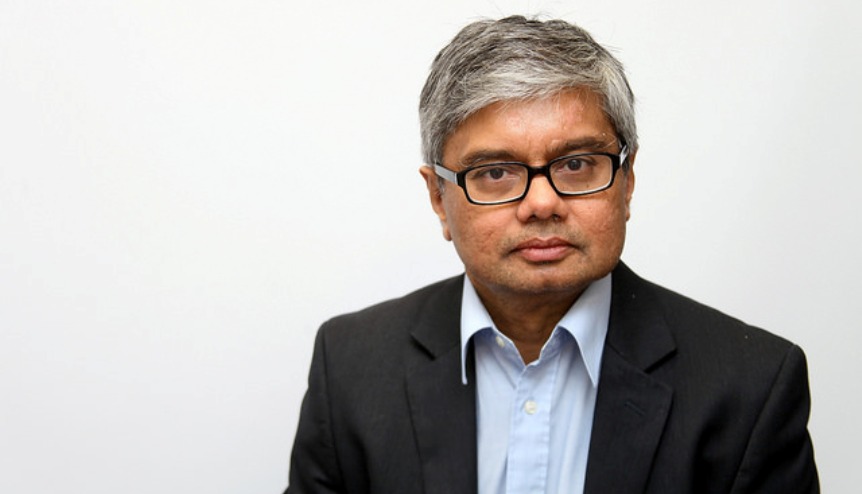 Professor Kunal Sen is the  at the University of Manchester. He is at the forefront of research into inclusive economic development, principally focusing on India but also on East Asia and Sub-Saharan Africa. In this interview, the economist tells 'India Global Business' why he chose to focus his research on India's economic growth story.

My research, which I have been working on for probably the last 15-20 years, has essentially been about understanding India's economic growth. I have observed how India has transformed itself from a very slow-growing to a very fast-growing economy – the most recent estimates suggest that India is the fastest-growing large economy in the world.
As an economist, I have been trying to understand this, particularly the political economic issues. I think that I have been able to explain in my work why this has been the case – why India, which had been doing pretty badly in terms of economic development, managed to do much better in the 1990s.
What would you say are the biggest challenges for inclusive development in India?
The biggest challenge for India and other countries in the Global South is to provide productive jobs for young people as they move into the labour market after school. More people are getting an education, but they need to get jobs that pay well.
The challenge for India particularly, going through a demographic transition, is that there are a lot of young people entering the job market who aren't going to get the best jobs in the city. For example, information technology pays very well, but there aren't lots of those types of jobs around. The challenge of inclusivity is to provide productive jobs for those young people who may not have the best degrees but have skills and schooling, and are keen to progress in life.
That's a challenge for India but also for many other countries in the developing world.
How does your research reflect on India's ties with the UK?
In my work, I'm very interested in foreign direct investment and trade. India has been investing quite a bit in the UK. There are several large Indian companies investing, such as Jaguar Land Rover (JLR), but also many others in pharmaceuticals, IT and so on. That is something that certainly has potential to enhance bilateral ties.
The UK has historically been a major investor in India. In both directions, this outward investment can enhance the ties. My strong view has always been that economic ties help in many other dimensions, such as political and social ties.
Historically, India had a very strong link to Manchester. Manchester was the centre for the cotton industry, and a lot of cotton came from India. When the textile mills went away, that industrial activity ceased, but the historical legacy remains.
It's important to recover this – India was very important to Manchester for a long period of time, and Manchester was very important to India. I hope that the Manchester-India Partnership finds a way to engage the two once more, but through the new industries. India has expertise in the IT, technological and pharmaceutical industries, while Manchester has the environment for businesses to come and set up their operations here. And it never ceases to surprise me when I go back to India how many doctors, engineers, professionals in science and medicine were trained in Manchester. I believe partnerships like this can help us build on that link.
How is Brexit likely to impact the India-UK dynamic across sectors?
I think Brexit will have mixed effects on the India-UK dynamic. An India-EU trade agreement has been discussed now for several years but has simply not moved at all, due to various reasons. For example, there are sensitivities on the European Union (EU) side around labour standards, while India has wanted access to the services sector in the EU.
That agreement has been going nowhere, which suggests that Brexit might give the UK a good chance to have its own bilateral agreement with India. The UK is more pragmatic about some of the issues that India is particularly concerned about – for example, the UK has many Indian professionals working in its IT sector.
The potential opportunities for trade and services between India and the UK would be one positive. The other positive might be, and this remains uncertain, that if the UK moves away from the EU common market, there might be more opportunity for skilled migration of Indian service professionals from India to the UK.
Having said that, some economists believe that Brexit could lead to a fairly sharp downturn in the UK's economy for some time, which could make the UK less attractive to skilled professionals and students.
Therefore, there are potential positives and negatives for the India-UK dynamic.
The Institute has been a partner from the very beginning of ESID in 2010-11. It organised a workshop that brought together our global partners and really shaped how we approach our research. Links such as these are central to our work on economic growth.
One important thing that Indian partners can provide is local knowledge, ownership and insights that universities elsewhere in the world might find difficult to access. That is one aspect of it. But another is the policy reach. Local partnerships really help to translate the research into policy. That is one way in which our links with the Institute of Economic Growth in India have really helped – they take the research to local policy-makers. They can show us how to do this, which is really valuable. They have the knowledge, expertise and experience in this that may be lacking in other countries.
How does being a global Indian impact your professional life?
I completed my under-graduate and Master's in India, then studied for my PhD in the US, before heading back to India. After working in Australia and New Zealand, I took up a job at the University of East Anglia before moving to Manchester in 2006.
Being a global Indian allows you to understand your own country much better. As I work many miles away, I can understand its problems and challenges, and understand it in a 'big picture' way. For instance, I am able to see that the problems and challenges India has are not that different from those experienced in other parts of the world.