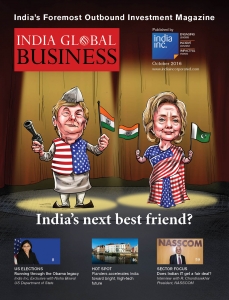 October 2016
Manoj
So Donald Trump "is a big fan of India and a big fan of Hindu (sic)"; is he? At a gathering of about 5,000 American Indians at New Jersey's Raritan Center, addressing what was probably the first country-specific ethno-religious rally by a US presidential hopeful, the Republican candidate promised a "phenomenal future" for Indo-US ties and said that under a "Trump administration", the two countries "are going to be best friends".

This is the first time that Trump has spoken about his vision for the country's relationship with India and has tried to tick all the right boxes. But American Indians remain wary of him, given his earlier protectionist rants, which, if taken...
Manoj
R. Chandrasekhar is the president of the National Association of Software and Services Companies (NASSCOM), the premier trade body for the Indian IT-BPO sector. In this exclusive interview with 'India Global Business', the former Secretary in the Indian government's Department of Telecommunications delves into the trends in the industry, the future of robotics and how the Indian information technology sector can remain ahead of the curve.
The latest edition of 'India Global Business' tracks India's quest for natural resources around the world and the various success stories. The Sector Focus this time is on the Banking & Finance industry and the Country Focus is on Australia.
Manoj
Beats Mylan, Novartis, Torrent, Aurobindo to the post. Promoter says hungry for more

Almost inarguably, October 5th 2016, a Wednesday was the biggest day in the life of 53 year old Binish Hasmukh Chudgar, the highly low profile vice chairman of Ahmedabad based Intas Pharmaceuticals. That day in central London, Intas snapped up Israeli generic drug maker Teva's assets in UK and Ireland—Actavis UK Ltd and Actavis Ireland Ltd—in a record $ 764 million deal (Rs 5083 crore) out muscling bigger global rivals like Mylan and Novartis or domestic competition like Aurobindo pharma and Torrent Pharmaceuticals in a bidding process that lasted over 6 months.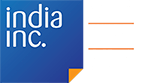 Sign-up to receive FREE newsletters
and regular updates from India Inc.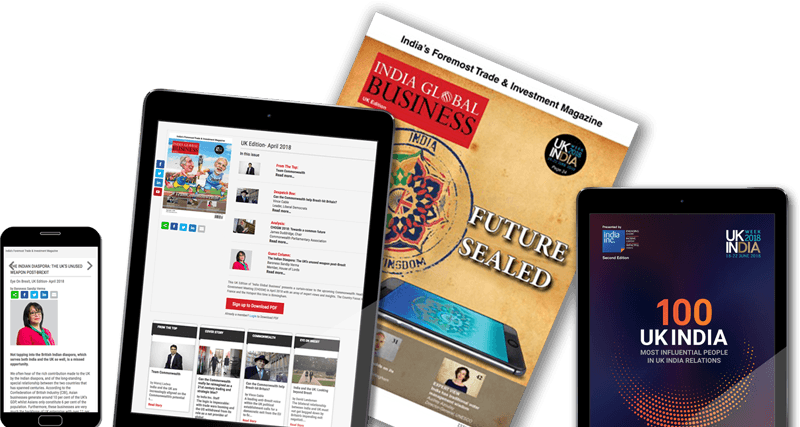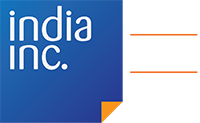 Sign-up to receive
FREE newsletters and regular
updates from India Inc.