North America Edition – 29 November 2019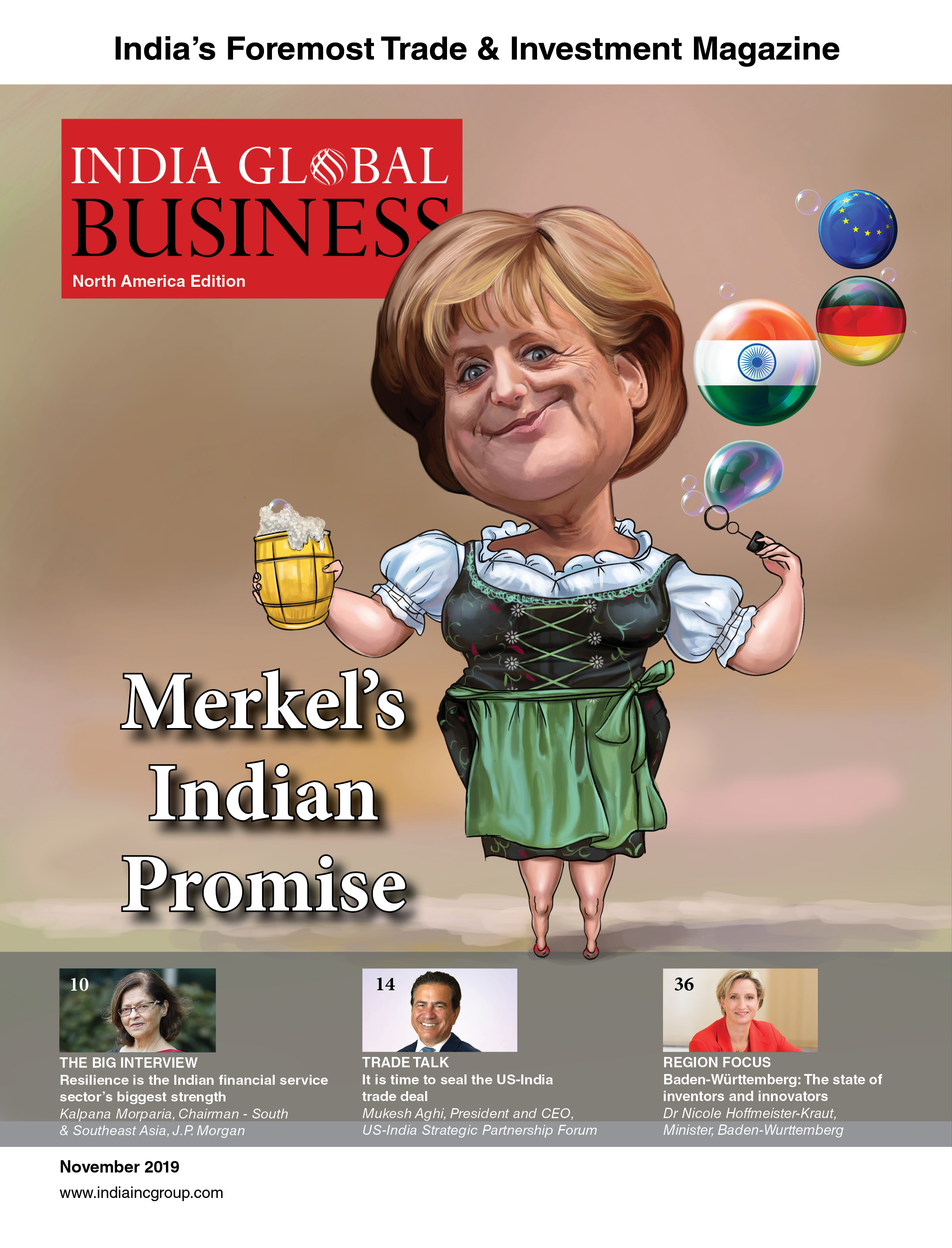 North America Edition – 29 November 2019
The North America Edition this time zones into Germany and the promise it offers for India's global ambitions, alongside an in-depth analysis on what a future US-India trade deal should look like. A cross-section of interviews and columns make up the rest of the edition.
Saurabh
The Modi government has finally plucked up the courage to make bold decisions on privatising some of India's largest state-owned [...]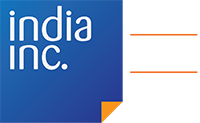 Sign-up to receive
FREE newsletters and regular
updates from India Inc.