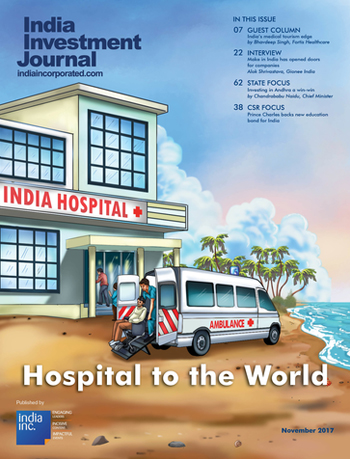 November 2017
The November edition of 'India Investment Journal' explores India's pitch to be the hospital of the world, the vibrant mobile phone market and the State Focus is on Andhra Pradesh.
India Inc. Staff
How yoga breathing techniques can help modern day professionals manage stress, improve productivity and luck. Fifteen years ago, in a [...]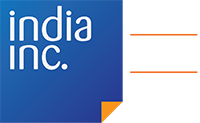 Sign-up to receive
FREE newsletters and regular
updates from India Inc.