Digital India can win the economic nationalism race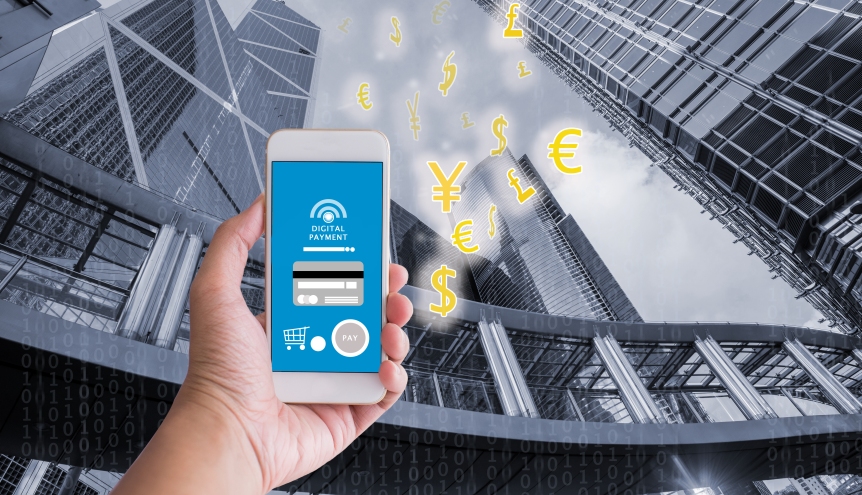 India has an opportunity to take a leadership role in technology and innovation in a changing global landscape, writes a tech expert.
Economic nationalism has become the order of the day in many western economies. Given this backdrop, what are the opportunities for India, in terms of technology and innovation? In this article, I explore that while such sentiment may pose challenges, it also presents an opportunity for India, and despite Brexit, there is significant opportunity for research and innovation collaboration with the European Union (EU).
Pushback on outsourcing R&D
Major companies have been conducting some R&D outside their headquarters countries for decades. And India was a major beneficiary of this, especially in the software sector, with the resulting dominance of companies like Infosys and Wipro. In 2015, it was determined that 94 per cent of major global corporations conduct their R&D in multiple countries. But increasing attention on regulations and policies for visas, labour movement, and the regulations governing the sharing of knowledge and technology are
To read more register below...