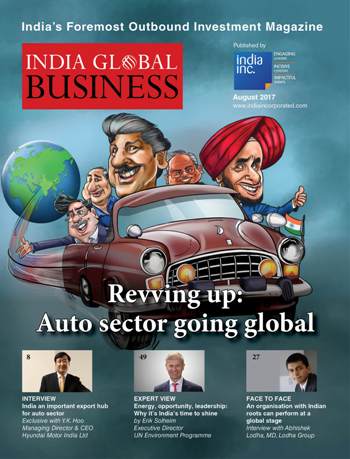 August 2017
'India Global Business' this month takes stock of India's automotive and hospitality sectors and the impact it creates around the world. A country focus on Nigeria and a region focus on the Middle East are among some of this edition's highlights.
Manoj
Donald Trump's ambivalence on economic and strategic issues concerning India is coming in the way of taking bilateral ties to the next level. If India and the US were Facebook friends, then many in the Indian establishment would be justified [...]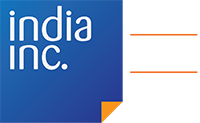 Sign-up to receive
FREE newsletters and regular
updates from India Inc.