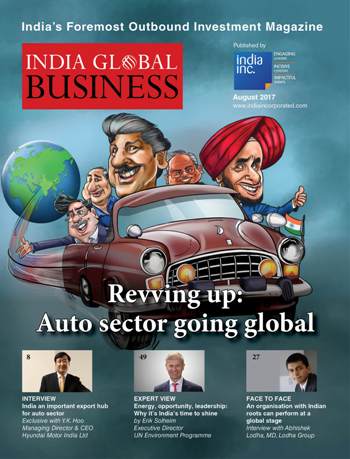 August 2017
'India Global Business' this month takes stock of India's automotive and hospitality sectors and the impact it creates around the world. A country focus on Nigeria and a region focus on the Middle East are among some of this edition's highlights.
Manoj
India Inc. Founder & CEO Manoj Ladwa tracks how India has driven its auto sector on to the road of global success. Even as you read this piece, there are at least 1,500 passenger cars and 6,000 motorcycles being loaded [...]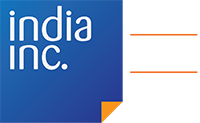 Sign-up to receive
FREE newsletters and regular
updates from India Inc.