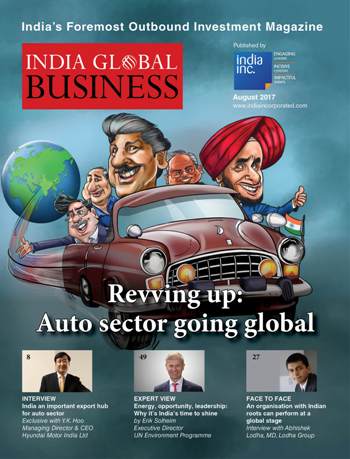 August 2017
'India Global Business' this month takes stock of India's automotive and hospitality sectors and the impact it creates around the world. A country focus on Nigeria and a region focus on the Middle East are among some of this edition's highlights.
Manoj
Y.K. Koo, as Managing Director & CEO of Hyundai Motor India Limited (HMIL), is in the driving seat of one of the leading automotive giants in India. 'India Global Business' explores his vision for the Indian market, plans for the [...]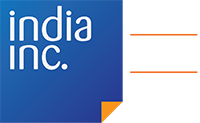 Sign-up to receive
FREE newsletters and regular
updates from India Inc.