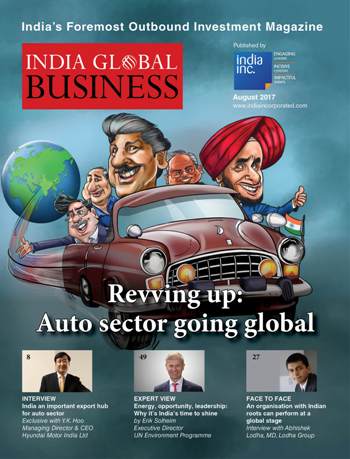 August 2017
'India Global Business' this month takes stock of India's automotive and hospitality sectors and the impact it creates around the world. A country focus on Nigeria and a region focus on the Middle East are among some of this edition's highlights.
Manoj
The United Arab Emirates (UAE) has attracted a series of Indian entrepreneurs to its shores who today stand out as the perfect ambassadors for India-UAE ties. Yusuffali MA Organisation: Lulu Group Industry: Retail Place of origin: Kerala Background: Left India [...]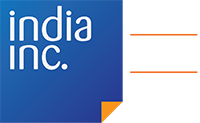 Sign-up to receive
FREE newsletters and regular
updates from India Inc.