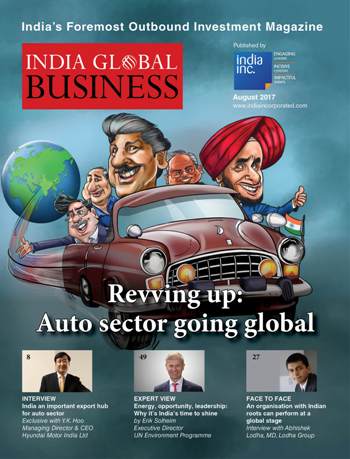 August 2017
'India Global Business' this month takes stock of India's automotive and hospitality sectors and the impact it creates around the world. A country focus on Nigeria and a region focus on the Middle East are among some of this edition's highlights.
India Inc. Staff
India's Bird Group, which operates the Roseate Hotels and Resorts luxury chain, has ambitions to expand across Europe and the Middle East after its most recent acquisition of a boutique hotel in the UK. Ankur Bhatia, executive director of the [...]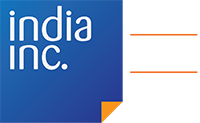 Sign-up to receive
FREE newsletters and regular
updates from India Inc.