Yearend North America Edition 2019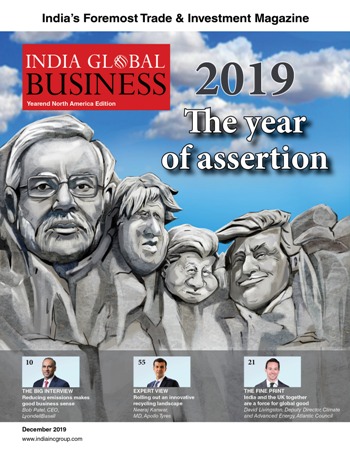 Yearend North America Edition 2019
The Yearend Edition of 'India Global Business' does a deep dive into the highlights, major milestones and biggest newsmakers of 2019. A range of expert columns and interviews, staying with the broad theme of a look-back at the year that was, make up the rest of the package. Happy reading and a very Happy New Year from the team at India Inc.
Saloni Shah
As with every year, 2019 had its fair share of people making news for their achievements, triumphs, idiosyncrasies, failures and [...]
Saurabh
The Modi government has been facing a lot of criticism for its recent policies to give impetus to Make in [...]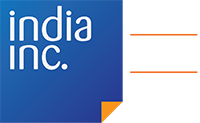 Sign-up to receive
FREE newsletters and regular
updates from India Inc.