Go Global Trade & Investment Forum
The Go Global Trade and Investment Forum is a one-of-its-kind high-level business forum for Indian companies keen to expand their business internationally.
This highly-focused event will bring together senior executives from India's medium and large companies with investment promotion agencies from around the world for one-on-one business meetings, interactive seminars and valuable networking opportunities – all over just two days!
Delegates
Participation in the forum is by invitation only, which ensures quality networking value for the executive-level delegation. And, the Registration to the event is strictly limited, geared towards the highest level of interaction between delegates and investment promotion agencies.
Go Global will provide Delegates with the opportunity, in one venue, to meet and assess opportunities from across the globe.
Delegates will benefit from:
Expanding their global business support network

Identifying new business opportunities and leads

Make comparative strategic and value assessments

Interact and learn from experienced investors
Who will be attending as Delegates?
Senior executives from medium and large sized Indian companies

Professional advisors representing clients seeking to expand overseas

Intermediaries who help Indian companies do trade overseas

Exporters seeking new and interesting markets

Technology and innovation driven companies eyeing international partnerships
What are the benefits of attending as a Delegate?
Pre-arranged meetings with Promoters of your choice

Dedicated 25-minute meeting slots

Limited number of delegates ensuring personal attention

Highly informative seminars and country-specific presentations
A Targeted Approach
The forum will be geared towards organising tailored one-on-one meetings to make the most of the time available with relevant trade promotion agencies. We will take your specific requirements on board to ensure quality time with your favoured participating entities.
Delegate package* includes:
A full pre-arranged itinerary of one to one meetings

Evening gala dinner with entertainment

Wi-Fi access
Business lunch and networking opportunities

Access to all presentation material

Free seminars

A relaxed business like environment
*Rate to attend as a delegate: $500
(Additional places: $300 per person)
Promoters
Tailored to meet your requirements like no other event. At the Forum, you will be put in touch with potential investors who have specifically asked to meet with you and ready to discuss their requirements.
Who will be attending as promoters?
Country and regional trade promotion agencies, Foreign Embassies and Missions

Bilateral trade promotion and facilitation bodies

Professional advisory firms, banks, and financial institutions

Foreign education & research institutes

Sector-specific trade associations

Companies seeking to attract talent, technology, supply chains

Global migration & relocation companies
Key Benefits:
We organise personalised appointments for investors and promoters to meet at their own dedicated meeting desk. Each promoter will have a series of 25-minute meeting slots with key investors over two days. You are guaranteed a captive audience of potential investors, pre-selected and matched meetings, and cost-effective measurable ROI, which guarantees no hidden costs and optimum value for your time.
As a Promoter, you will conduct mutually selected and pre-scheduled one-on-one meetings with senior executives looking to expand their business internationally. Prior to the event, you will receive exclusive access to the profiles of all delegates, allowing you to make educated meeting selections.
Delegates are also requested to review the profiles of participating promoters and select the ones that best fit their strategic and tactical needs. Employing a secure web-based scheduling system, selections are matched by order of priority and mutual interest.
As a promoter at the event you will:
Shorten your marketing cycle by initiating new relationships directly with top decision makers and develop face-to-face rapport

Reduce the cost of new business development and related expenses by meeting these decision makers in one exclusive time and place

Accomplish 6-12 months of standard marketing efforts in just two days by reaching ultimate authorities
At the Go Global Trade and Investment Forum, we partner only with a limited number of promoter countries and regions.
What you get as a promoter:
An audience with India's medium and large corporations actively looking to expand their business overseas

A unique opportunity to meet and network with interested investors

A tightly focused meeting schedule, matching you with the investors who want to meet you and those that you want to meet.

Informal networking opportunities
The rate to attend as a promoter: $7,500*
Includes
Minimum of 12 meetings with investor delegates

Detailed information on all attending delegates

A profile of your organisation in the event catalogue/guide

Two nights' accommodation

Gala Dinner and Entertainment
*The promoter rate is based on one representative per organisation. Additional places are available at the rate of $2,500 per person.
Itinerary
| | |
| --- | --- |
| Time | Activity  |
| 08.45 – 09.30 | Registration    |
| 09.30 – 09.45 | Welcome address |
| 09.45 – 10.15 | Conference Session 1 – Details TBC |
| 10.30 – 13.30 | One to One Meetings & Promoter Presentations |
| 13.30 – 14.15 | Lunch |
| 14.15 – 14.45 | Conference Session 2 – Details TBC |
| 15.00 – 17.30 | One to One Meetings & Promoter Presentations |
| 19.00 – 19.30 | Drinks Reception |
| 19.30 – 11.00 | Gala Dinner/Awards Function by Invitation only |
| | |
| --- | --- |
| Time | Activity |
| 09.30 – 10:00 | Conference Session 3 |
| 10.15 – 13.15 | One to One Meetings & Promoter Presentations |
| 13.15 – 14.15 | Lunch |
| 14.15 – 14.45 | Conference Session 4 |
| 14.45 – 17.45 | One to One Meetings & Promoter Presentations |
| 17.45 – 18.00 | Programme ends and farewell address |
*Promoter presentations will run parallel to the one to one meetings at the below times.
*The rate for promoters to deliver presentations will be $3,500 per session.
Venue
The Go Global Trade and Investment Forum will be hosted at the iconic Bombay Stock Exchange, which is located in the heart of Mumbai's bustling business district.
The event will take place at the International Convention Hall, one of the largest, centrally located and well-equipped facilities in Mumbai.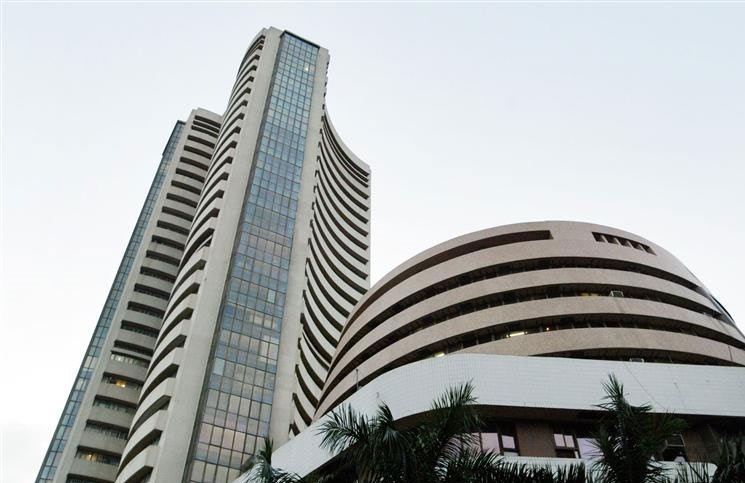 Frequently Asked Questions
Investor Delegate FAQs
Delegate Promoter FAQs
Get In Touch
Mobile: +44 (0) 797 683 7651
Office: +44 (0) 208 230 0066
Office: +91 (0) 400 63 339
Event & Guest Relations Enquiries
Editorial & Content Enquiries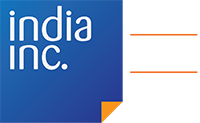 Sign-up to receive
FREE newsletters and regular
updates from India Inc.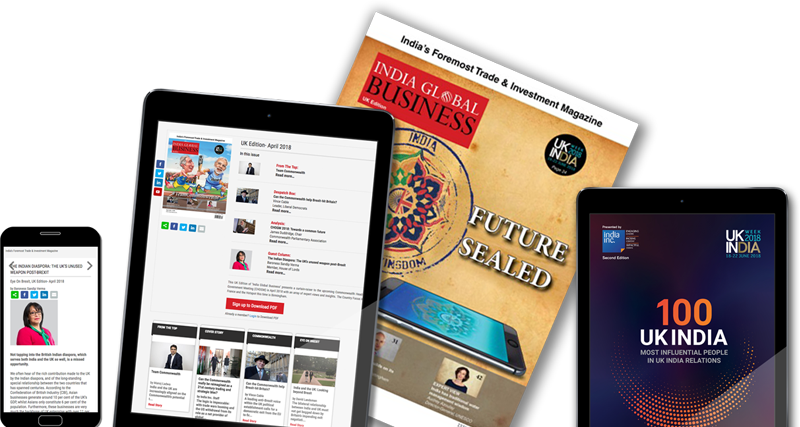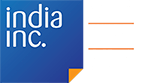 Sign-up to receive FREE newsletters and regular updates from India Inc.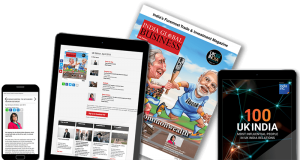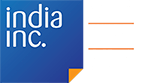 Sign-up to receive FREE newsletters
and regular updates from India Inc.