North America Edition – 15 November 2019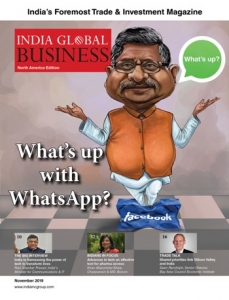 North America Edition – 15 November 2019
'India Global Business' throws the spotlight on technology this time, with highlights of what this booming Indian sector has to offer the world and also the global benchmarks India is clicking into. The UK Edition analyses London's lead in attracting Indian tech firms and the North America Edition does a deep dive into the Silicon Valley ecosystem. The usual range of expert views and interviews make up the overall package.
Saloni Shah
The recent Supreme Court ruling is a step in the direction of countering the massive non-performing loan problem faced by [...]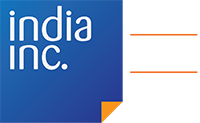 Sign-up to receive
FREE newsletters and regular
updates from India Inc.