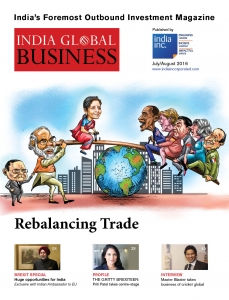 July-August 2016
Manoj
Priti Patel has taken over as Secretary of State for International Development in the Theresa May led post-Brexit British government. A significant promotion within the UK political establishment for this Gujarati-origin Conservative party MP is expected to bring some good news for India.

The fact that Priti Patel became a key voice of the pro-Brexit camp in the lead up to the June 23 referendum in Britain may have seemed like a political risk at one level but it was a very natural choice at a personal level.
Manoj
Sachin Tendulkar, well known for his big hits on the cricket pitch, has struck a unique off-field investment in an Australian headquartered firm to provide an edge to Indian sports' brand image. 'India Global Business' caught up with him during the launch in London recently to see what the Little Master has in store for cricket this time.
Manoj
India has resisted pressure on opening up certain areas while the US and Europe are not equally forthcoming, with reciprocity being its mantra on global dealings.

Consider this: An Indian company operating in the US will have to pay additional visa fees of $4,000-4,500 for some H1B and L1 visa applications, according to the Consolidated Appropriations Act 2016 that was signed into law by President Barrack Obama in December last year.
This edition of 'India Global Business' throws the spotlight on India's trade dealings with the world. As the fastest growing economy of the world, it is only right that India seek a rebalance in trade that reflects its growing global clout. Besides this central focus, there are the usual exclusive interviews and columns on offer, including a business focus on Brazil – the host country for the Olympic Games.
Manoj
The Indian automobile industry is making its presence felt globally with rising exports, multiple acquisitions and heightened exposure to overseas markets.

In February this year something very uncommon, if not unprecedented, happened in the Indian automotive industry. The country's largest car maker, Maruti Suzuki India Ltd, exported a batch of 1,800 units of its latest premium compact car Baleno to its home market Japan. Export of cars from India have gained significant volumes and are growing fast but even then this tranche was of special relevance. It was the first time ever that Maruti, where Suzuki owns a majority 54 per cent, was exporting a model from its factories in India to parent Suzuki's home country. Over the last decade...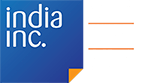 Sign-up to receive FREE newsletters
and regular updates from India Inc.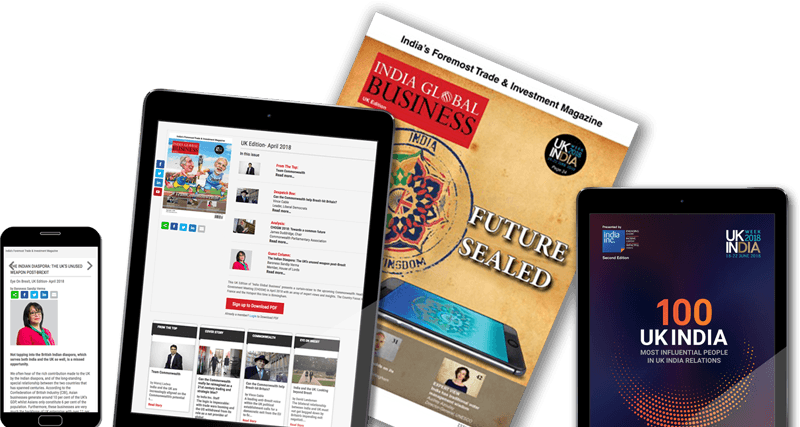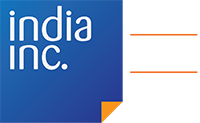 Sign-up to receive
FREE newsletters and regular
updates from India Inc.