Will Brexit be the catalyst to speed up the process of closer UK-India trade ties?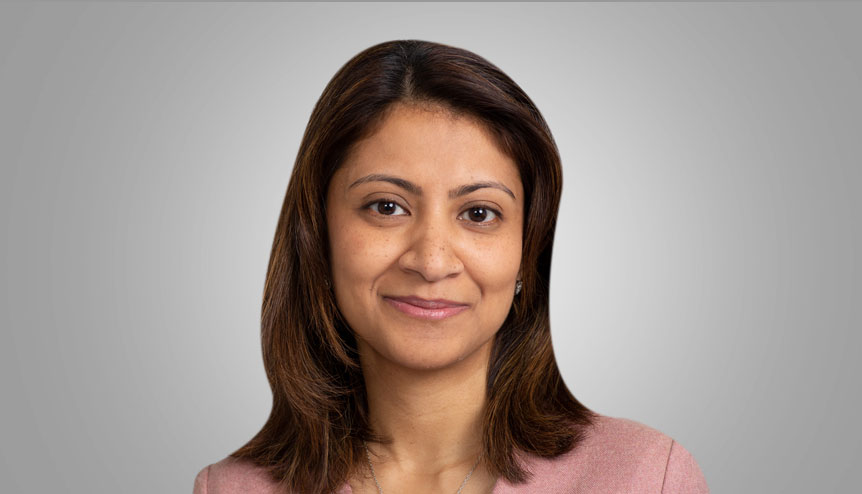 A cross-border M&A expert notes the opportunities and hurdles that India and the UK could encounter as the UK's economy is poised to enter a new chapter.
On its face, despite Brexit, Indian companies appear to have increased their business in the UK over the last few years. It has been a remarkable development that despite the Brexit uncertainty and exchange rate fluctuations, the number of Indian companies doing business in the UK has increased from 800 in 2018 to 842 in 2019. These companies have a combined turnover of £48 billion and employ nearly 105,000 people in the UK. India is among the top four investors in the UK.
Highlights:
Indian companies have increased their business in the UK, despite Brexit.
Though UK trade with India has grown over the past few years it is still behind its potential.
Focus on innovation and entrepreneurship, and a lower cost base makes India an attractive investment destination for UK technology companies.
However, the UK Foreign Affairs Committee noted that trade with India is "lagging behind its potential" and that although UK-India trade has "grown rapidly" in the last two decades, India's global trade had grown three times faster. As a result, the UK has gone from being India's second-biggest trade partner in 1998–99 to 17th in 2018–19.
Opportunities
Brexit, therefore, presents a unique opportunity for the UK and India to define and enhance the future relationship that both countries would like to have. There are many opportunities for the UK – India relationship in a post-Brexit world. For example, in the IT sector, there are Indian IT companies looking at the UK and vice versa. India could increasingly become an attractive investment destination for UK technology companies as India targets a $1 trillion digital economy by 2025. With a focus on innovation and entrepreneurship, along with a lower cost base, this could be a particularly compelling proposition especially given the focus on "disruptive" technologies such as AI, blockchain and cloud services. Many of the fast-growing Indian owned corporates in the UK are in the technology and telecoms sector. In April 2018, the UK and Indian Governments agreed to memoranda of understanding and initiatives in relation to technology, trade and investment including AI and digital healthcare, creation of a tech hub and establishing tech partnerships. Other sectors of mutual collaboration and investment could include industrials, petrochemicals, healthcare, renewable energy and infrastructure development.
If the UK leaves the single market, it will also want and perhaps need to look for other trading partners. Without the EU tax benefits and with workers less tied to Europe, British companies are likely to start exploring India for new partners, new supply chains, new markets, cheaper labour and other cost-efficient opportunities and particularly so, if there are reduced tariffs under a new free trade agreement ("FTA").
Challenges
The UK-India relationship will also depend on other factors including the terms of the UK's exit from the EU and its impact on Indian owned corporates in the UK, India's relationship with the EU and, of course, the UK 's relationship with the EU. While the UK and India clearly have a deep history and a "living bridge" of Indian diaspora in the UK, India's relationship with other EU countries should not be underestimated. For example, Freshfields Bruckhaus Deringer's survey of German M&A activity over the past 10 years showed India as the most popular target in emerging economies for Germany's 90 largest listed companies (i.e. constituents of the DAX and MDAX stock indices). Germany is also India's 6th largest trading partner worldwide.
Questions remain unanswered: Will the UK and India be able to show resolve in swiftly agreeing to a flagship FTA? The current FTA between the EU and India is still not agreed after more than 12 years – will Brexit be the catalyst to speed up that process? What impact will the falling value of the pound have? The ability of both governments to successfully address these questions will be the enduring legacy of the Brexit opportunity.
Piusha Bose specialises in complex cross-border M&A at Freshfields Bruckhaus Deringer LLP. She also co-heads the firm's India group and is a Counsel based in London.