Why global investors should go full-throttle on India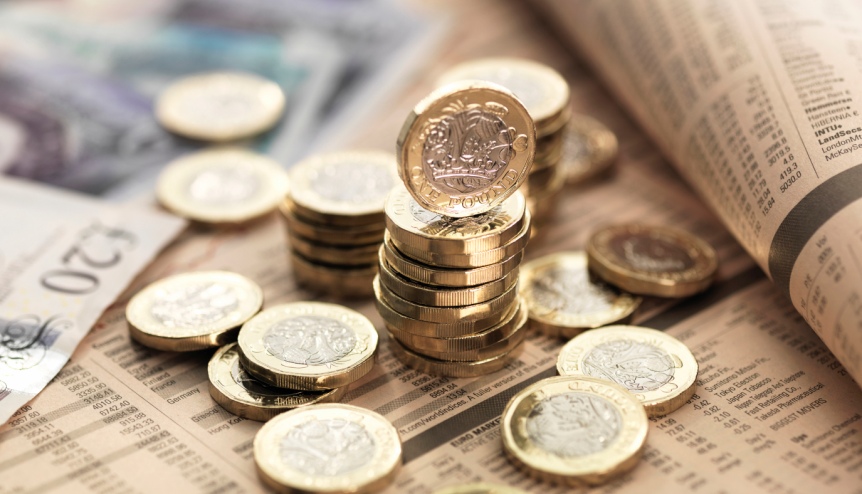 A financial services sector expert lays out the factors stacked in favour of India as a hub for foreign direct investment (FDI).
India is undoubtedly one of the world's most impressive growth stories today, and is an economy that global investors can ill-afford to ignore. We at KKR have been investing in India for almost a decade and continue to be excited about the country's future trajectory. The last 10 years were amongst the most benign for the global economy. With expectations of hardening commodity prices and interest rates, the global economy seems to be close to the peak of the cycle. But while this next phase could bring new risks and challenges, India remains a long-term structural growth story for KKR. By enacting difficult reforms such as the Goods and Services Tax (GST), Rural Estate Regulatory Agency (RERA), the new
bankruptcy code
among others, the Indian government has started laying the foundation to harness this country's immense potential. India watchers remain optimistic that the economy is poised to achieve a
To read more register below...