Where is the gunpowder? VC funds launched in 2020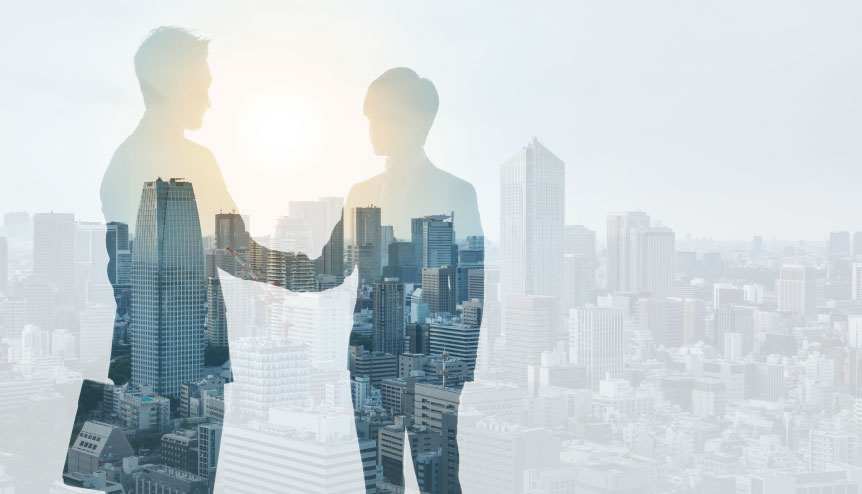 Many venture capitalists around the world have announced fresh funding or have expanded their footprint into international markets, our VC expert does a quick round up of the latest deals.
The inspiration behind this article was simple. To compile a list of VCs and other investors who have recently raised fresh funds. Over the last few months, I have been keeping a record of new fund announcements that I have come across in the VC world. I figured it might be a good idea to put all this information in one place as it might be helpful for many. The scope of this article is to include new fund announcements from the US, UK, Europe and India. However, I must add a caveat that this list might not be completely comprehensive, and I might have missed a few announcements. It would be great if after reading this article, readers could use the comments section to flag any fund announcement I may have missed.
Related Stories: The VC world isn't that gloomy, yet
A new tune in the venture party
In 2020, many venture capitalists around the world have announced fresh funding or have expanded their footprint into international markets. In my last piece, titled 'The VC world isn't that gloomy, yet', I mentioned this 'dry gunpowder' as one of the reasons that could explain the muted decline in investments levels in the first quarter of 2020.
A look at Europe
According to my research, VC funds in Europe have been the most active in 2020. In February 2020, Atomico closed its 5th Fund, called Atomic V to raise $820m to invest in "mission-driven" European start-ups. With this new fund, the total funds under management for Atomico are now $2.7bn. More recently, in April, OMERS Ventures, the VC arm of Ontario Municipal Employees Retirement System raised anew $750m hybrid fund to invest in Europe and North America. Zurich based Lakestar announced that it raised $735 million in fresh funds to invest in early and growth-stage companies in Europe. As per a report at the time, one-third of these funds will be allocated to Lakestar's early-stage fund while the rest will be for its growth-stage fund. The next biggest fundraise announced in Europe in 2020 was the new $300m fund by Felix Capital. As per the fund's journal on Medium the monies will be used to invest in "digital-first" products and services and to double down on the opportunities presented by the "digital lifestyle" era.
Various other funds which have announced fresh funding in Europe include:
1) A/O PropTech's new €250m fund
2) Speedinvest's new $190m fund which will invest in a wide range of sectors including fintech, deep tech, consumer tech among others
3) London based Blossom Capital's $185m
4) Runa Capital's oversubscribed closing of Runa Capital Fund III at €144m
5) London and Stockholm based Oxx's $133m fundraise to back "Europe's most promising SaaS companies" at the Series A stage
6) Target Global's €120m fund
7) OTB Ventures' $100m fundraise
8) Anthemis' $90m fund
9) London and Dublin based Frontline VC's $80m fund to invest in B2B tech
10) CapitalT's €40m fundraise. Finally, while it is not an official fundraise announcement, it is important to note that earlier in 2020, famed US based VC, Sequioa Capital was rumoured to be considering setting up an office in London.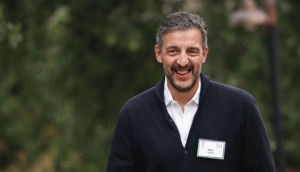 Trends in the US
Looking over to the US, in April 2020, Index Ventures announced that it closed $2bn in additional funding. Out of this, $1.2bn would be invested in growth rounds and $800m in emerging, early-stage start-ups. Florida based fintech provider FIS announced that it has set up a new corporate venture investment division through which it plans to invest $150m over the next 3 years in promising fintech start-ups. Silicon Valley based Benchmark, known as an early backer of Uber, eBay and Twitter, among others, is reported to be looking at raising $425m for its 10th Fund. Expanding the scope slightly to the North American region, Canada based Georgian Partners announced the country's first $1bn VC fund in Q1 2020.
An Insight into India
India also had its share of new fund announcements this year. Blume Ventures announced the close of Blume Ventures Fund III at $102m. As per reports, the VC fund intends to invest in early stage start-ups focusing on the "mobile-led explosion of the Indian digital-first economy" and on Indian technologies looking to scale globally. In March 2020, Unicorn India Ventures announced the first close of its 2nd fund at $12m. The fund intends to invest in Indian tech companies at the pre-Series A stage and above.
Hope this article gives a ready reference for interested readers who needed a consolidated source of information.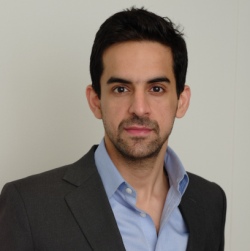 Vaibhav Kapoor is a finance and strategy professional with c.12 years of experience.