Vajpayee did not get credit for cementing India's global position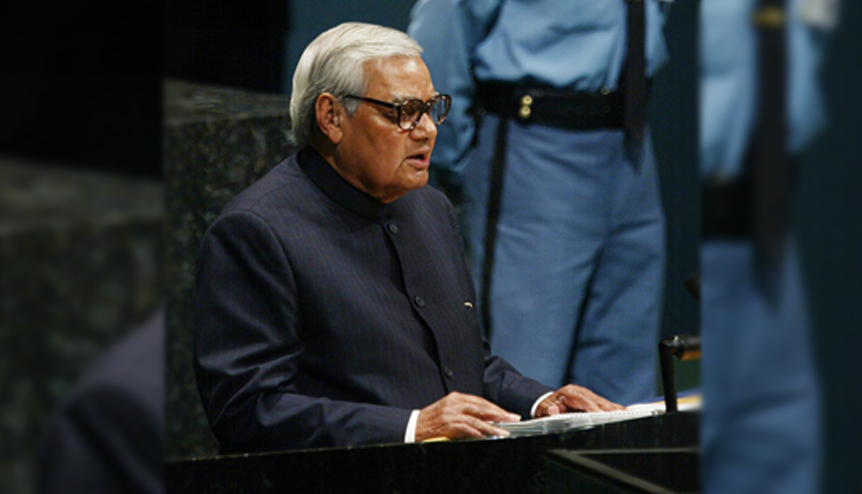 India's coveted standing on the world stage has its roots in the era of former Prime Minister Atal Bihari Vajpayee.
Former Indian Prime Minister Atal Bihari Vajpayee, who passed away last Thursday, was a poet, politician and a genuine leader of the masses. But 'India Global Business' strongly feels he did not get the full credit for his achievements. Today, India is the toast of the world – both as a
golden investment
destination and as a much sought after strategic partner. Ironically, this coveted global position has its roots in Vajpayee's decision to gatecrash into the closed and very exclusive club of declared N-powers, in 1998. The US, the UK and several European countries imposed stiff sanctions. India was isolated globally but the world had not reckoned with Vajpayee's acumen at playing a high stakes game of global poker. He could have gone down the populist path and indulged in anti-US, anti-West rhetoric as many of Vajpayee's predecessors had done. Instead, his Foreign Minister, Jaswant Singh, held a series
To read more register below...