US proposal to suspend H1B, L-1 visas could be counter-productive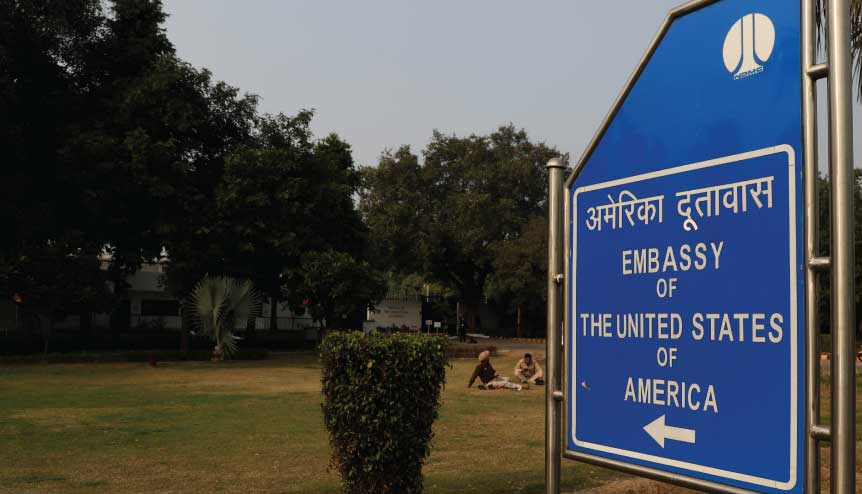 The Trump administration's reported move to curb the entry of Indian IT professionals into the US ostensibly to combat rising unemployment could be counterproductive and blunt the technological edge currently enjoyed by American companies.
In an about turn, the Trump administration is reportedly considering suspending various classes of non-immigrant visas, including the H1B and L1 categories. This comes less than a month after the US government eased green card and visa norms by granting a 60-day grace period to submit necessary documents in view of the Covid-19 pandemic.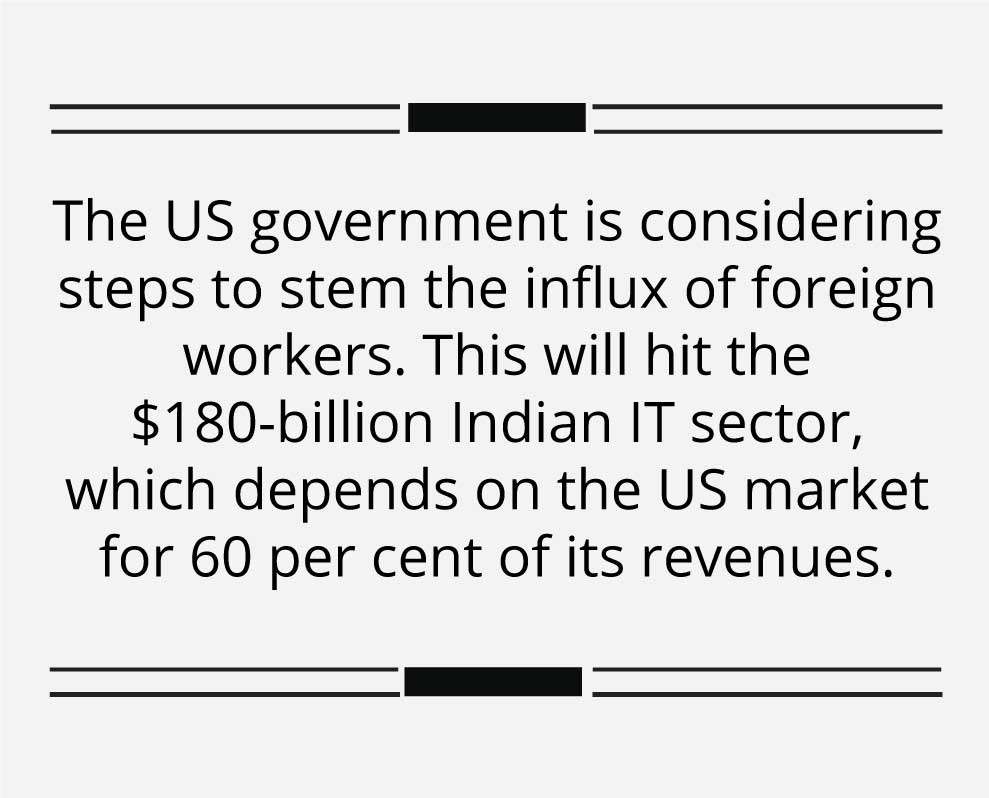 Related stories: Indians are job makers, not job takers in the US
US and India prepare for some tricky negotiations
Rising US unemployment behind move
The US government is considering steps to stem the influx of foreign workers to combat rising unemployment. This will hit the $180-billion Indian IT sector, which depends on the US market for 60 per cent of its revenues.
The H1B is a non-immigrant visa that allows US companies to employ foreign workers in jobs that need expertise that is not readily available in the US. US technology companies such as Microsoft, Oracle, Facebook, Google and others hire thousands of foreign professionals every year on this visa. Though Indian IT professionals no longer apply for as many H1B visas as they used to, they still remain its single largest beneficiary group.
L-1 visas are gaining popularity
Many companies now prefer their employees to enter the US on L-1 visas, which are reserved for experienced professionals who are already on the payrolls of firms that propose to begin or expand operations in the US. Indian IT companies and the Indian subsidiaries of US tech giants are the biggest beneficiaries of L-1 visas and account for 23 per cent of all such visas issued.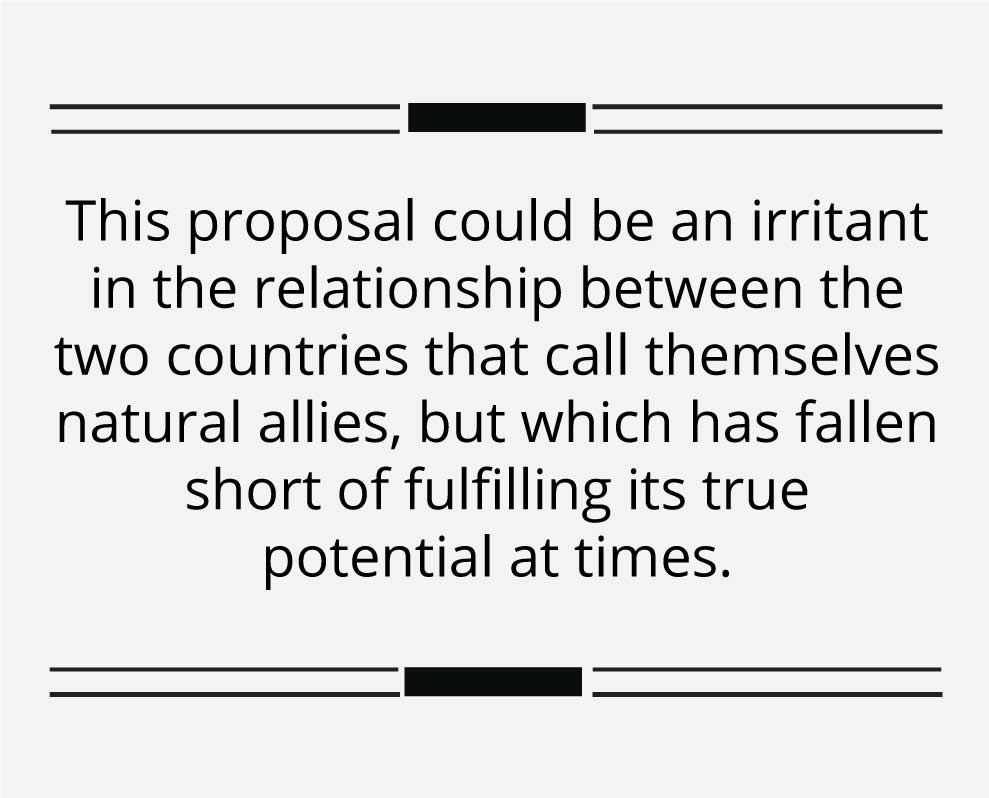 That is why an easy US visa regime is vitally important for the health of the Indian IT sector.
Obstacle to fulfilling potential of bilateral ties
This proposal could be an irritant in the relationship between the two countries that call themselves natural allies, but which has fallen short of fulfilling its true potential at times.
It could also be counterproductive as Indian IT professionals fill critical gaps in US companies that enable them to retain their global competitiveness. This is particularly important at a time when the US is facing a serious challenge from Chinese companies in the technology sector.
Election rhetoric
With US elections coming up in November and the country about to enter a high pitched electioneering phase soon, it may be difficult for Indian interlocutors and even US technology companies – who will suffer as much as the Indian IT sector – to convince Trump to review this retrograde proposal with reasoned arguments.
In wait and watch mode
Even as the Indian IT sector, the Indian government and US technology companies try to persuade the Trump administration to put this proposal on hold, some analysts think it may be advisable for India not to raise the profile of this issue, which could become an emotional electoral issue.
It may, therefore, be advisable to wait for the US presidential elections to be over.