Unleashing India's textile talent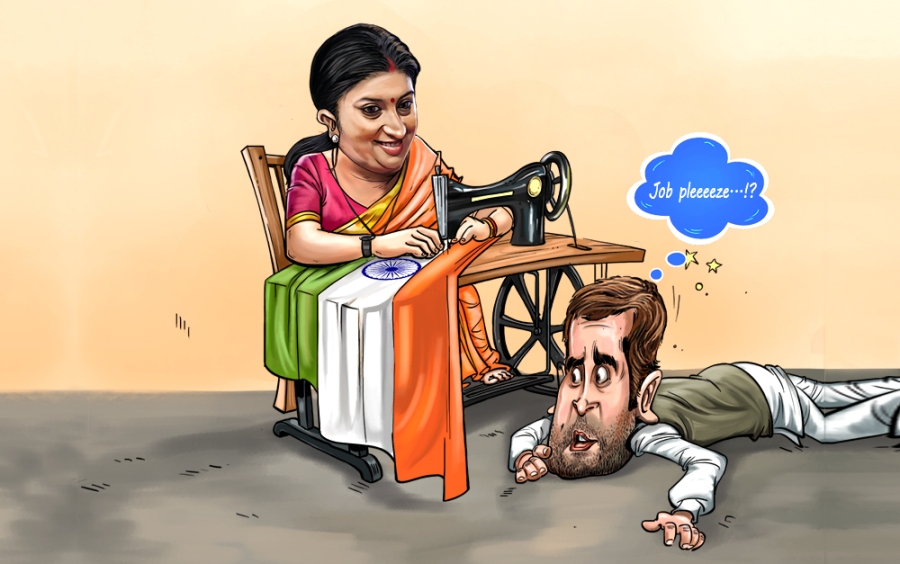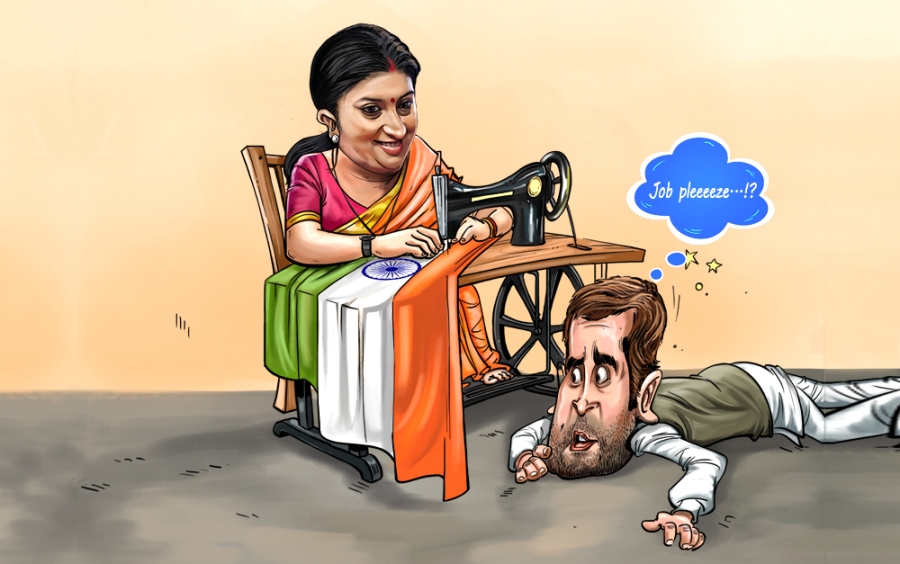 India's textile sector is undergoing a long overdue restyling, writes India Inc. Founder & CEO Manoj Ladwa.
The Indian textiles industry is a $100-billion giant, which employs about 50 million people, making it the country's largest employer in the organised sector. It is also one of the largest contributors to the export trade, accounting for nearly 15 per cent of India's total exports. This 5,000 year old industry is arguably also the oldest in the world. So, it might appear a bit strange for me to then call this moulting giant a sunrise sector until you realise that the headline figures, as impressive as they are, merely scratch the surface of its untapped potential.
The Indian textile sector already has all the ingredients necessary for global leadership: abundant raw material both natural and man made talented and relatively cost-effective labour, world class design talent and an entrepreneurial class with astute business acumen.
The one key input that this sector lacked so far was sufficient governmental support in the form of freedom from bureaucratic red tape and official zeal to push ahead of all players.
With an ambitious minister like Smriti Irani now in charge of the ministry and the full support of a 'can-do-will-do' Indian Prime Minister, that last requirement is now no longer a constraint.
The opportunities are massive. India has a minuscule sub-four per cent share in readymade gar-ments. This is the segment where the maximum value can be captured. It's also the segment in which India lags behind countries such as China, Bangladesh, Vietnam, the Philippines. There is no reason for this status quo to continue, and I'm glad to see that the Indian government is actively collaborating with the industry to fix the situation.
After decades of gathering dust in the proverbial closet, the textiles sector is witnessing a rejuve-nation.
Global majors such as Zara, Benetton, Levi's, Marks & Spencer, H&M, as well as Indian majors such as the Aditya Birla Group, Raymond and Bombay Dyeing are investing billions of dollars on both the front and back ends of their operations, to use India both as a sourcing base as well as a market for their products.
Wages are rising in China, diminishing the competitive edge of its producers, many of whom are contract robbers for large Western buyers. These American and European principals, as well as many Chinese companies, are now looking for other destinations to move their factories. It is the perfect opportunity for India to step up its game and capitalise on this shift in the global market. And there is every indication that the Indian industry, with the proactive support of the Narendra Modi government, is working towards doing so.
India is the largest producer of cotton and jute, and the second-largest producer of both silk and man-made fibres in the world. Its large pool of talented workers, abundant local sourcing oppor-tunities for the wide range of materials and the thousands of design school graduates mean India can easily achieve the required dramatic ramp up in capacity. The nearly $1billion Textile Policy unveiled recently aims to facilitate precisely this transition.
The textile sector, which is highly labour intensive, has a huge job potential and can generate mil-lions of low, medium and high skilled jobs for the large battery of young Indians who enter the In-dian employment market every month. The latter being a useful resource, with more and more Indian designers from Dhruv Kapoor and Soham Dave to industry names like Ritu Kumar and Sa-bhyasachi Mukherji taking on a revivalist approach to Indian textiles and fabrics. India's National Institute of Fashion Design would do well to extend this heritage approach towards training future designers. It is a little-known fact that ancient Rome yes, the fabled Roman Empire had to im-pose a partial embargo on imports of Indian textiles because Indian merchants were taking away a disproportionate amount of Roman gold, creating major problems for the Roman economy.
Such was the draw and value of Indian textiles in an earlier age.
The current shifts in the global market mean the entire western market, as well as those in Africa, South America and the Far East, could be up for grabs. If Irani and her team works closer with In-dia's Commerce Ministry to explore ways in which to boost exports, especially in Africa, with a major focus on job creation, this market or at least a part of it could easily fall into India's lap.
The next few years should be an interesting time for Irani, and if she and her team can pull this transition off, they might just restore the historical status Indian textiles once enjoyed in the world.
Manoj Ladwa is the founder of India Inc. and chief executive of MLS Chase Group @manojladwa