UK-India Week 2019: On course for an even bigger, brighter and better chapter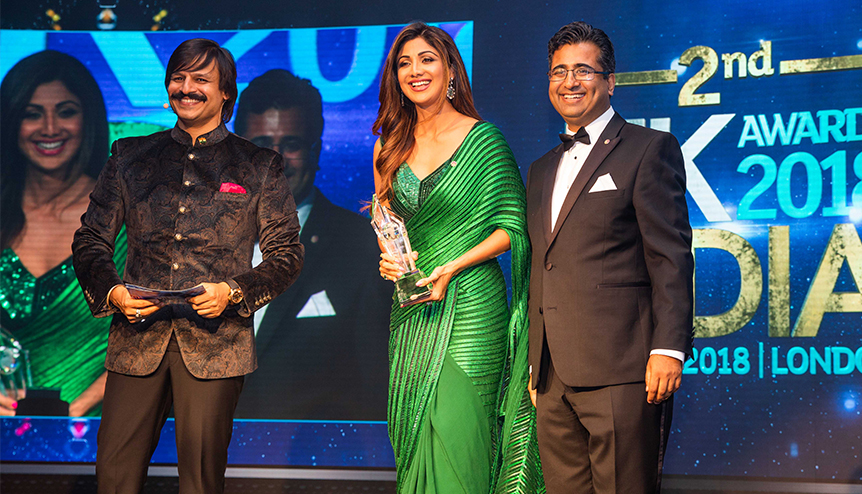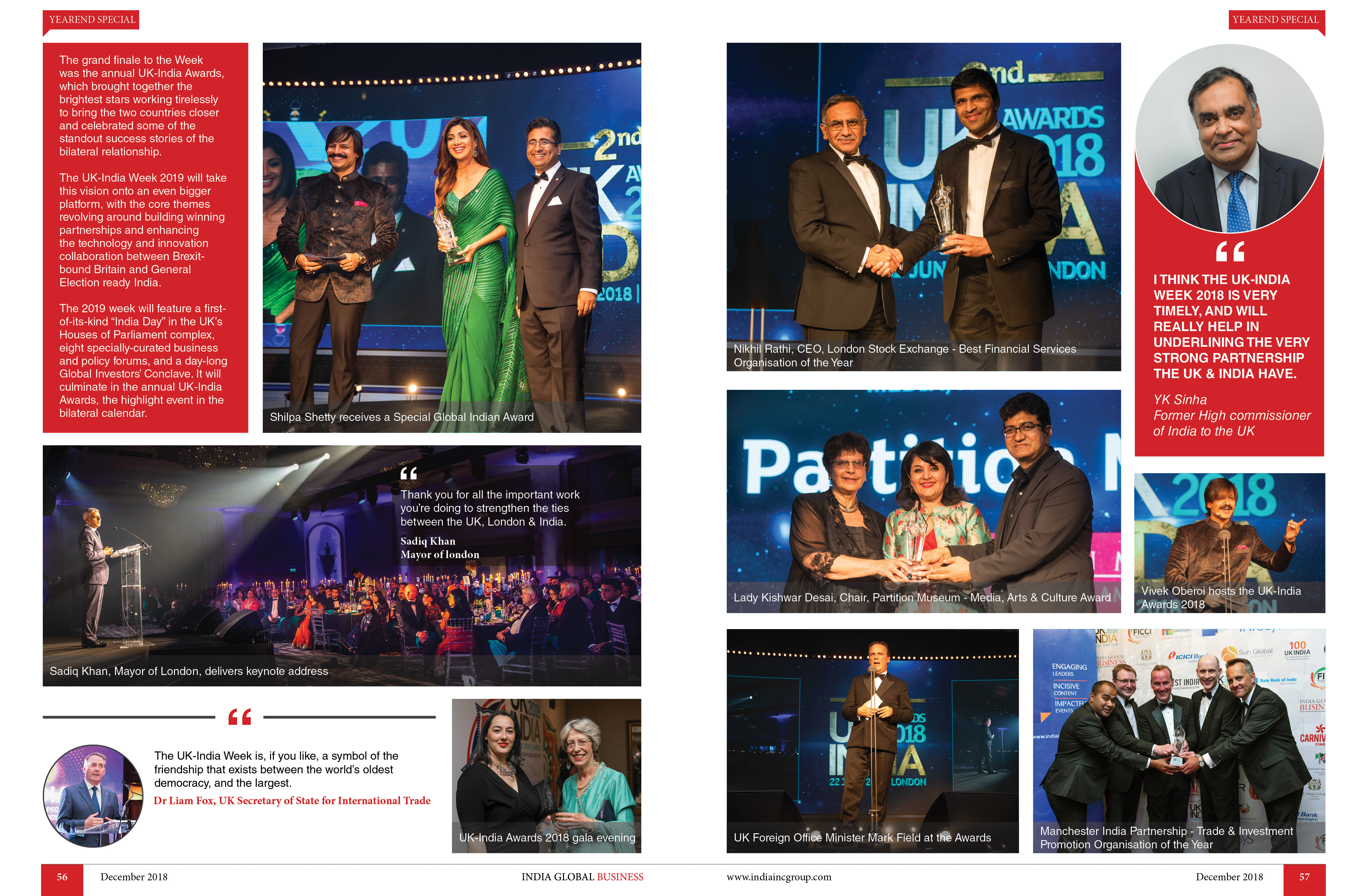 The UK-India Week is an annual landmark event organised by India Inc. to foster stronger strategic, economic and cultural ties between the UK and India. The Week consists of a series of high-impact events packed with incisive content, thought-provoking panel discussions involving influential speakers, and networking opportunities.
In 2018, the Week launched with a special reception at the Taj Hotel in London and featured keynote addresses by Dr Liam Fox, UK Secretary of State for International Trade; Matt Hancock, then Secretary of State for Digital, Culture, Media and Sport and now Secretary of State for Health; and recently-retired Y.K. Sinha, then Indian High Commissioner to the UK.
The evening included the unveiling of the second edition of the '100 Most influential in the UK and India' list by the UK ministers as well as Manoj Sinha, Minister of Communications and Minister of State, Railways, in the Government of India.
The launch gave way to the UK-India Leadership Conclave, now in its sixth successful year, which brought together over 50 high-profile industry chiefs across sectors and political leaders and featured keynotes by Barry Gardiner, UK Shadow Minister for Business, Energy and Climate Change; Dr Rajiv Kumar, Vice-Chairman NITI Aayog; Sir Vince Cable, Leader of the Liberal Democrats; among others.
The grand finale to the Week was the annual UK-India Awards, which brought together the brightest stars working tirelessly to bring the two countries closer and celebrated some of the standout success stories of the bilateral relationship.
The UK-India Week 2019 will take this vision onto an even bigger platform, with the core themes revolving around building winning partnerships and enhancing the technology and innovation collaboration between Brexit-bound Britain and General Election ready India.
The 2019 week will feature a first-of-its-kind "India Day" in the UK's Houses of Parliament complex, eight specially-curated business and policy forums, and a day-long Global Investors' Conclave. It will culminate in the annual UK-India Awards, the highlight event in the bilateral calendar.
*Register your interest now.