The year of slowing down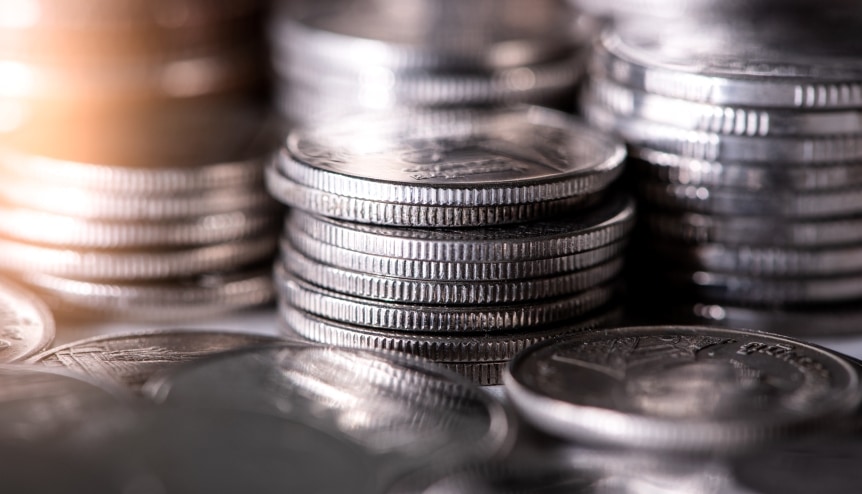 Editorial
India struggled to keep its pace as it also faced the effects of the global economic slowdown.
India is now in the midst of an economic slowdown. There are several reasons for this. The primary reason, and one that experts have been flagging for several quarters, is that India's consumption demand, the primary driver of the economy, has been falling. And, according to statistics released by the Reserve Bank of India, this state of affairs is likely to continue over the next two or three quarters. The RBI's Consumer Confidence Index for September 2019 was at a six-year low.
Acknowledging the slowdown, the IMF recently said: "Growth in the second quarter of 2019-20 came in at a six-year low of 4.5 per cent, and the composition of growth indicates that private domestic demand expanded by only 1 per cent in the quarter. Most high-frequency indicators suggest that weak economic activity has continued into December."
The crisis in the banking sector – of dealing with a legacy of unpaid loans by several large borrowers – could be headed slowly towards a resolution. A report by CRISIL, the Indian arm of global ratings agency S&P, projects gross non-performing assets (banking lingo for delinquent loans) will fall from a peak of 11.5 per cent a year ago to a more manageable 8 per cent by March 2020. This should lead to some improvement in growth rates.
The ongoing global slowdown in the wake of the US-China trade war and its knock-on effects on Indian exports and the broader economy show once again that the Indian economy is no longer insulated from global economic winds. Indian policymakers will be hoping that the discrete green shoots visible in some corners of the Indian economy blossom into a full-grown recovery.