The trend for innovative tastes will continue to grow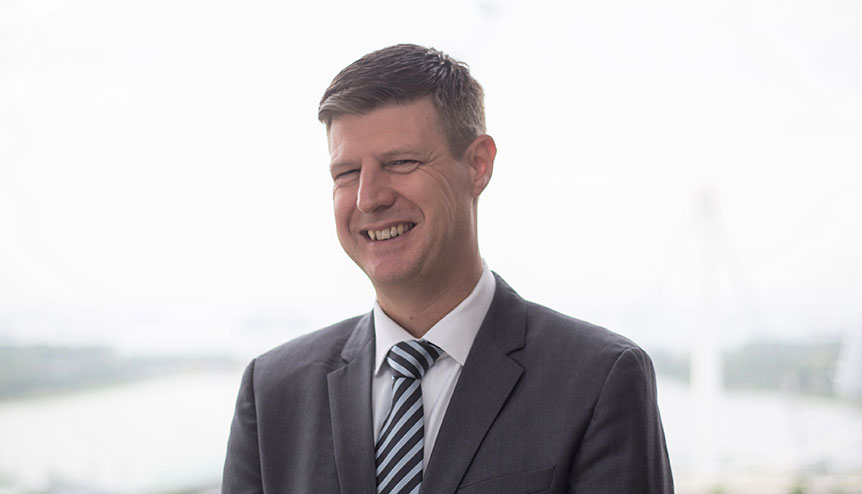 Interview
A steady investor in India since 2007, Barry Callebaut announced the ground-breaking of a new chocolate factory in Baramati earlier this year. Ben De Schryver, President of Barry Callebaut Asia Pacific, shares what makes the country a strong market for the chocolatiers and deliberates on the new health-conscious outlook towards chocolate and confectionery.
What makes the Indian market a particularly sweet proposition for Barry Callebaut?
India has a population that is burgeoning and rapidly developing. Everyone wants to go into the market, whatever their industry is. For a chocolate company like ours, it is the common sweet tooth that we share that really hits the spot. India traditionally loves sweet and confectionery, so it's only natural that we are attracted to offering the highest quality chocolates to the consumers in India.
Does the Make in India drive fit in with a wider expansion strategy?
India is a market that has been bringing positive growth to Barry Callebaut and it will continue to do so. Growing the Indian confectionery market is a mutually beneficial partnership with the government, in line with our growth ambitions.
We are also extremely supportive of the various Government initiatives, especially Make in India, Digital India and Start Up India. We are also highly attracted to the social initiatives being undertaken by various companies and government agencies in India in women empowerment, digital technology, education and food manufacturing.
Therefore, as part of our business strategy since 2007, we have been making consistent investments into India. Two factories and one Chocolate AcademyTM Center later, we are happy to expand further. Just this July, we have commenced the ground-breaking of a new chocolate factory in Baramati to facilitate local chocolate production. This strategic investment boosts manufacturing capabilities, facilitates more innovation in the R&D lab, and the hiring of local talent enhances the opportunity to develop skills in the food manufacturing sector.
Are there particular Indian tastes that chocolatiers must factor into their strategy?
We have learnt that the Indian taste for chocolate gears towards a strong cocoa and chocolatey taste as a base, rather than sweetness. Flavours and inclusions in chocolate such as fruit and coffee, nuts and raisins are also a popular local consideration.
Uniquely Indian tastes like strong spices appeal more to foreign consumers instead of an exotic product.
Is the health and diet aspect an important consideration during R&D?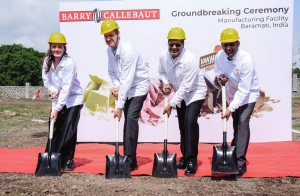 Innovation and R&D programs here are grounded in deep insights into global and local consumer trends and market research. Providing a wholesome choice for consumers across age groups is one of our core focuses. We're already leading on trends like sugar reduction, vegan, and probiotics with our products.
In fact, we are taking our R&D one step further, developing products which are "tasty and good for me". I'm very proud to say that we're inventing the future: Cacaofruit Experiences and Natural Dark cocoa powder are two of the most recent innovations that hit big on the health trend.
What are some key trends in the confectionery segment that you see as influencing factors for global players?
Confectionery is exciting. As mentioned, providing a wholesome choice is only going to be bigger. Along with health are sustainability and indulgence. Of course, confectionery is all about taste, which means that the trend for innovative tastes will continue to grow.
On a personal note, what does chocolate mean to you?
I am Belgian and so, chocolate is like a national heritage to me. Every morning, I start my day with breakfast and a piece of dark chocolate. I have been living in the Asia Pacific for seven years now and chocolate in a market like India means something different to me. It means excitement and openness to try new products.