The pandemic might have opened up a huge export market for India – Skills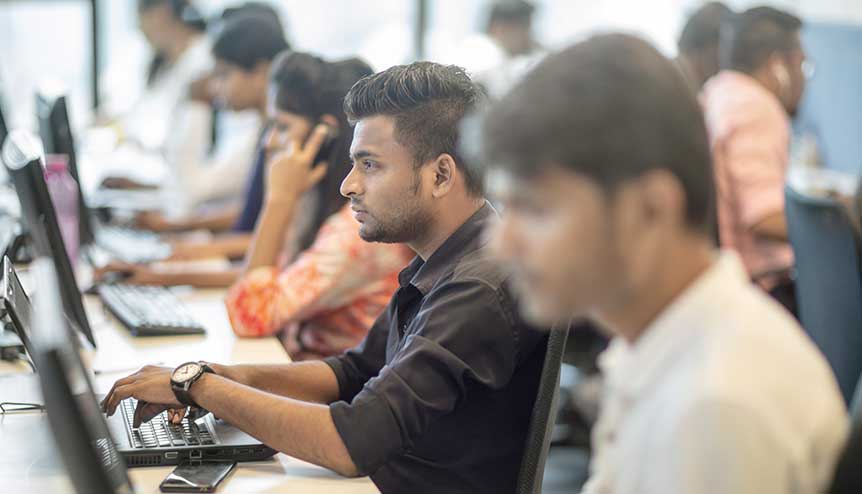 These emerging changes in ways of conducting business present a unique opportunity for the Indian workforce.
Highlights:
Changes in the ways of conducting business during the pandemic will give rise to one truly global job market.

The primary criteria for candidate search would be their skills rather than geographical location.

India needs to ramp up formal training and education and raise its National Occupational Standards to make its workforce competitive on a global stage.
When the Skill India initiative was launched in 2015 by the Government of India, the primary vision behind it was to set the stage to reap the demographic dividend available to a young country in which 65 per cent of the youth (as per the Ministry of Skill Development Website) is in the working-age group. Recognition of the importance of skill development from the top (National Skill Development Mission was chaired by the Prime Minister himself) is very encouraging. It shows that India realises that the demographic dividend that it is endowed with will not last forever.
Since then a lot of work has been done in this regard, some successfully and some not so much. A separate ministry, called the Ministry of Skill Development and Entrepreneurship, was set up in 2014. The National Policy on Skill Development and Entrepreneurship was launched in 2015 to accomplish the vision of Skill India. A National Skills Qualifications Framework is already in place. Recognition of prior learning was introduced to ensure certifications of skills developed on the job. Many other such developments and initiatives can be listed.
However, there is a challenge. As per the India Skills report 2019, the Indian workforce will increase to 600 million by 2022. While having a workforce that is skilled for the jobs of the future is one part of the challenge, the other part is finding the right demand and roles for all. While a significant proportion of the demand should and could be met by the domestic job market, it is highly likely that this will fall short.
With this context, India needs to look for external demand for its skills. In the pre-COVID world, exporting of skills would largely depend on immigration agreements with various countries. It is understood that the Ministry of External Affairs in India has already looked into such agreements and has set up a think tank to promote Indian skills abroad. However, the COVID-19 outbreak, which has brought on unthinkable suffering to people, cities and countries around the world, is also shaking how businesses work and will continue to work in the future in many ways. One of them is the sudden and forceful mandate for companies to work from home and get used to remote collaboration.
Owing to this, many firms, small or large have now been exposed to the following realisations:
1. Physical meetings are not necessary all the time.
2. Remote collaboration is possible in regions where the internet infrastructure supports it.
3. In some settings, remote working can also yield increased productivity.
4. Being in the same geographical location is not necessary when building an agile team. Companies like Tata Consultancy Services are already looking to have 75% of its employees to work from home in the run up to 2025 making use of an operating model they call, Secure Borderless Workspaces.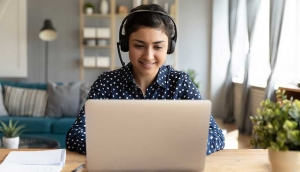 With the hindsight of the experience during the 'Great Lockdown' (as IMF refers to the times we are living in now) clubbed with rapid advancements in technologies related to digital workspaces give the companies an opportunity to think out of the box for their resourcing needs. This could lead to one truly global job market. A job market that is connected via the internet and other remote working tools and is not limited by the increasingly tough immigration laws. In this market, the primary criteria for candidate search would be their skills rather than geographical location.
India has already done a lot of work to identify and develop its 'skill bank'. These emerging trends present a unique opportunity to India, a large part of whose workforce has the ability to converse in business English (c.350 million as per India Skills report 2020) and has unmatched experience of working with remote teams while delivering back-office operations for years. Another trend supporting the export of skills from India is the sustained emergence of the 'Gig economy'. Given its large pool of potential freelancers, India is well placed to take advantage of the growth in this market, which is expected to touch $455 billion in transactional value by 2023.
However, many challenges remain. As mentioned in the India Skills report 2020, the formally trained workforce in India is only 2.3 per cent compared to 96 per cent in South Korea. While a ramp-up in formal training and education is the obvious need of the hour, even for India's domestic market, alignment of National Occupational Standards to global benchmarks will make it easier to Indian workforce to be eligible for projects and engagements abroad.
Indian Missions abroad could also play a major role in marketing Indian skills to their respective jurisdictions. They would be best placed to understand the requirements of the countries they are based in. More attention to the WorldSkills India initiative will help as well. While this sounds like a mammoth task, India should not shy away from taking smaller steps from now. Perhaps a concentration on some sectors which lend naturally to international markets and remote working (like telemedicine, e-wellness etc) could be explored to begin with.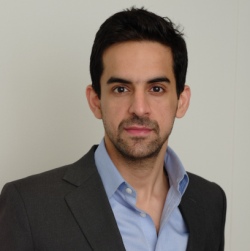 Vaibhav Kapoor is a finance and strategy professional with c.12 years of experience.