Tata Group has to get the winds behind its sails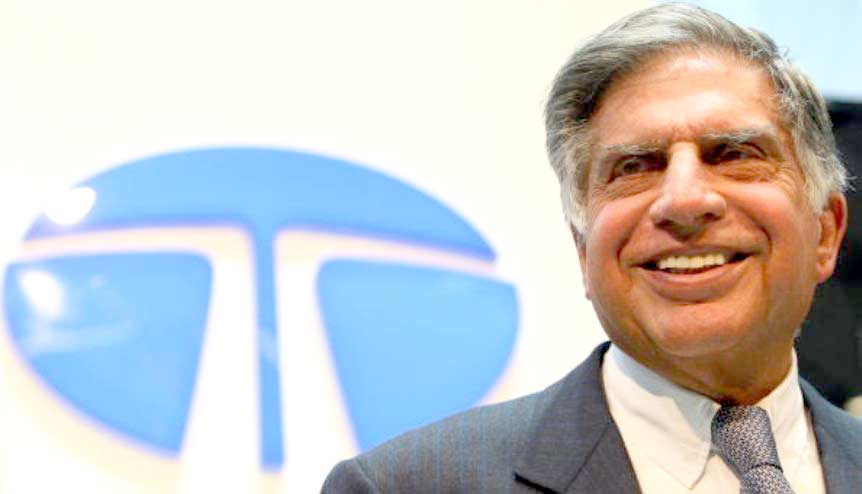 The Tata Group is the best-known Indian business house in the world, but it has to address several issues to maintain its position as the gold standard of the country's industry.
The
Tata
brand remains India's most valuable and also the best known global calling card of Indian industry. But in 2017, it fell out of the list of the world's 100 top brands for the first time since 2007, clocking a rank of 103, a 14 position decline compared to the previous year, according to
Brand Finance,
a global consultancy that publishes an annual list of the world's most valuable brands. Many experts have attributed this fall to the controversy over the bitter exit of Cyrus Mistry as chairman of the group. There is no doubt that the unceremonious departure of the former chairman has dented the Tata reputation but to be fair, the
fall
in the standing of the brand had begun even before feud
To read more register below...