Suited to the tea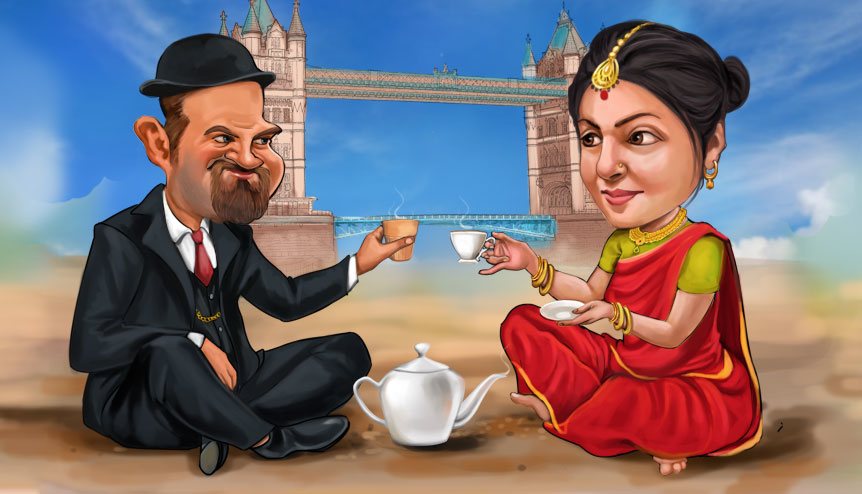 Editorial
Prime Minister, Boris Johnson's reshuffle of his top team spells good news for Indian-origin MPs.
Fortuitously, 'India Global Business' had already dedicated its cover to celebrate the massive diaspora effect on UK-India relations, with the elevation of Rishi Sunak to the post of Chancellor of the Exchequer adding even further weight to an already fairly desi UK Cabinet.
Boris Johnson's rather punitive reshuffle of his top team spelt only good news for Indian-origin MPs, with Priti Patel staying put in recognition of all the work she has already done as Home Secretary and Alok Sharma being appointed Business Secretary. Sharma clearly proved himself a safe pair of hands in his previous post as international development secretary to be additionally charged with the extremely complex role of Minister in charge of the UN COP26 climate summit in Glasgow in November, which will involve shepherding a global consensus on urgent emissions targets.
But the highlight of the reshuffle is undoubtedly Sunak, the son-in-law of Infosys co-founder Narayana Murthy, who has been a vocal champion of small businesses. All eyes will now be on No. 11 Downing Street as he gets ready to present his first Budget in March.
Goan-origin Suella Braverman, a former barrister, will be another key member around Johnson's new Cabinet table as Attorney General, no doubt rewarded for her tenacious support for the UK PM's Brexit strategy.
Each of these ministers will have an in-tray piled up high as they get set for the business of government, but meanwhile there is much to cheer about in the very palpable diaspora effect.