Start-ups will define the future of employment in India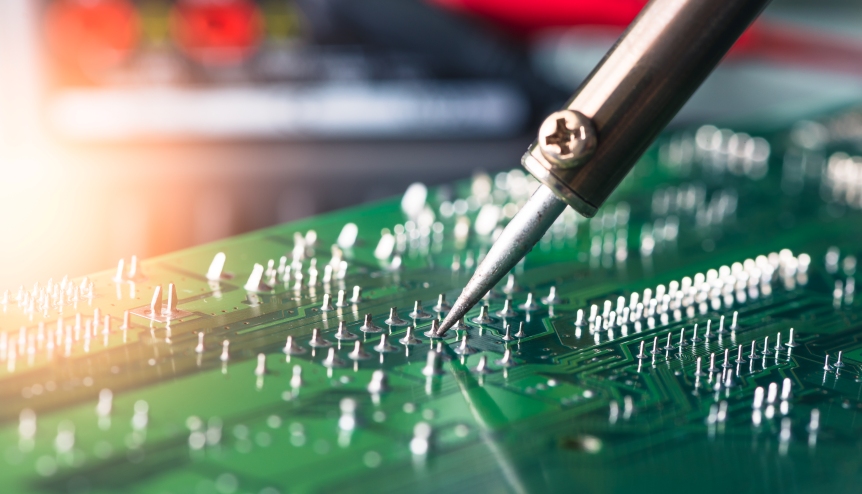 In this regular column, our industry expert weighs up the impact of start-ups on jobs.
There has been an ongoing discussion on whether
technology
creates jobs or kills them. With the surge in the number of tech-based
start-ups
on the rise, there have been discussions on the impact start-ups make on jobs. Research has time and again shown that technology has net-net created far more jobs than it has destroyed. A study by
Deloitte
drew on data going back to 1871 in England & Wales and found that technology has been a job-creating machine. The conclusions drawn in the report are resoundingly positive. It concludes that rather than destroying jobs, technology has been a "great job-creating machine". It further concluded that if we want to create an economy that is a jobs machine, we are going to have to have more business start-ups. Research
To read more register below...