Short Takes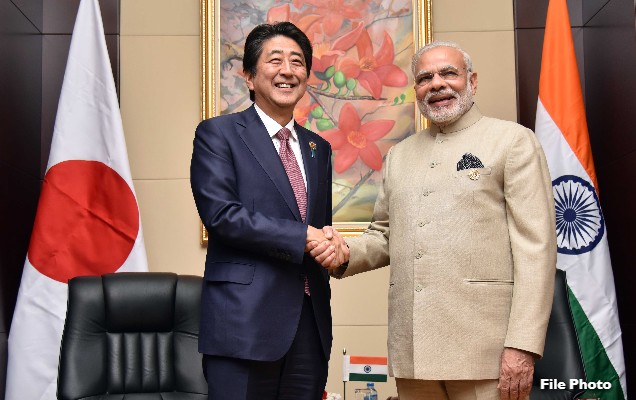 Japan's NTT eyes India growth

Japan's NTT Communications Corporation (NTT Com), an ICT solutions and international communications business within the NTT Group, has announced the launch of its international data network services in India through its affiliate NTT Communications India Network Services (NTTCINS).
The acquisition of this licence in India follows the initiation of construction of the company's two new data centres in Mumbai and Bangalore, through Netmagic, a subsidiary of NTT Com and one of the leading managed hosting and cloud service providers in India.
NTT Com President and CEO Tetsuya Shoji said: "India has been a key strategic market for us with the accelerating shift of IT services from traditional enterprise data centres into the cloud-based services.
"For the past few years, our business in India has consistently grown over 35 per cent annually. With further expansion of data center foot print and addition of international data network services to our service portfolio, we aim to meet the growing market needs for Mobility, e-Commerce, Internet of Things (IoT), Cloud and Big Data."
Japanese firm invests in SastaSundar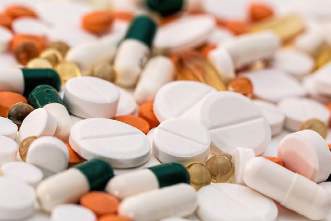 Japan's Rohto Pharmaceutical Co. plans to expand its base in India with online pharmacy SastaSundar Healthbuddy as its preferred partner and has invested $5 million to acquire a 13 per cent stake in the app.
Rohto said it is open to further investments in the Indian firm, which is modelled around online access to medicines.
Established in 1899, Rohto makes and markets pharma products, cosmetics and functional foods. It set up the wholly-owned subsidiary Rohto Pharma (India) in 2010 and launched brands like Lipice, OXY and Acnes in the domestic market.
SastaSundar, which owns and operates the digital healthcare network SastaSundar.com, currently operates only in West Bengal and is looking at pan-India expansion. The company, which operates through franchise model, aims to have 250 Heathbuddy stores in West Bengal and 50 stores in Delhi by March 2018.
Rohm Semiconductor eyes India growth

Japanese electronics company Rohm Semiconductor has said it is targeting 30 per cent growth in its India business over this fiscal year.
The company, which specialises in electronic chips or semiconductors for power management in electronic products, has its own electronic chip making plants in Japan, Thailand, the Philippines and Malaysia.
Rohm Semiconductor MD Daisuke Nakamura said: "We expect pick up of business in mobile segment but at present all mobile companies are importing PCBs (printed circuit board or the motherboard) from abroad.
"The ratio of the contribution from automotive and industrial will come down but their overall contribution in our India sales will increase."
The company said it has started customising its electronic chips to meet the requirements of the Indian market via its Bengaluru-based design centre and said it plans to add more products at the centre, especially those required in the automotive and two-wheeler segment. Rohm employs around 30 engineers at its Bengaluru centre and plans in increase headcount by one-and-half times in the next two years.