Reinventing transportation for the future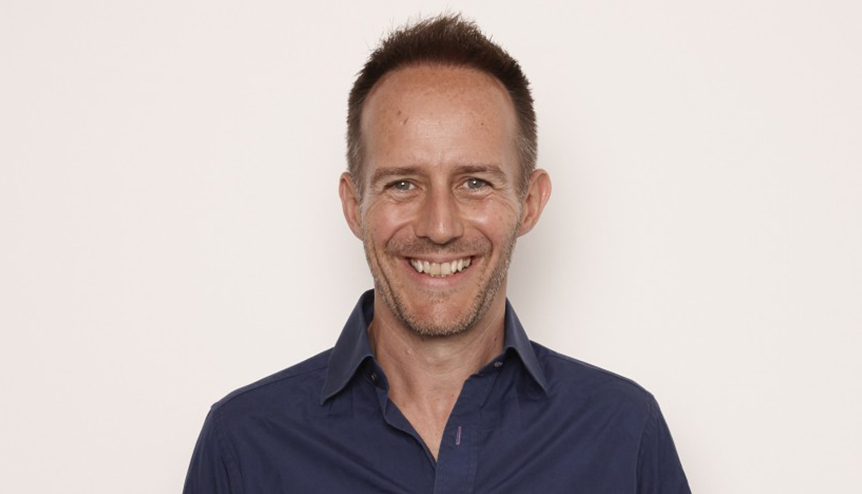 Ben Legg is the Managing Director of Ola UK and in charge of the Indian ride-hailing company's expansion strategy for the UK market since its entry last year. In this interview with 'India Global Business', he traces Ola's journey in the UK so far, plans for a London launch and prospects of the online transportation model in future.
What is Ola's broad strategy for the UK market?
Ola wants to reinvent the way people and goods move around, making it faster, cheaper, safer and more convenient. Our UK approach is to work collaboratively with licensing authorities and stakeholders across the UK to expand our footprint in a sustainable way. That allows us to bring our service to as many people as possible and help drivers to earn more money across the country. We have launched in Cardiff, Bristol and Exeter and we are excited about expanding further across the UK in 2019.
When is a London licence likely and are Uber's troubles in the city likely to impact that decision?
We are currently engaged in constructive conversations with licensing authorities about launching in the capital, as well as across the UK. We are fully committed to working together with the relevant authorities and stakeholders.
Our launch in the South-west has gone really well, with over 1,000 drivers completing 100,000 rides over the past five months, and we are looking forward to extending our presence to other cities. We believe that the mobility needs in every market are unique and need to be solved for locally.
What sets Ola apart from its rivals, in India and overseas?
We are not just an app matching drivers and passengers. We want to reinvent transportation in a way that works for passengers, drivers, the environment, governments, and broader society. We are a technology platform, but with a human face.
As one example, we are committed to ensuring the wellbeing and success of our drivers through favourable commission rates and a better work environment. Also, in the UK we are the only ride-hailing app to bring both private hire vehicles and black cabs on to one platform – giving drivers and customers more choice.
We are also seeking to lead the industry through our approach to passenger safety. We offer 24/7 support, options to share ride details with emergency contacts and rigorous training courses for our drivers.
How do you see the future of the ride-hailing landscape panning out around the world?
As countries around the world all work to hit their 2050 climate change obligations, and populations continue to grow in congested cities, we believe that there will be a significant shift away from using personal vehicles towards Mobility-as-a-Service. This will dramatically reduce the number of cars on the road and the amount of space required for parking, as well as reducing pollution. Electric vehicles will accelerate this shift.
We believe Ola can play an important role in this shift, developing technology and offering services that support and/or accelerate it.
What are some of the other markets/growth plans in Ola's sights next?
Our journey here in the UK has only just begun and we expect to grow significantly over the next 12 months. Our vision is global and we are always looking to identify new areas of opportunity.
What are the factors behind Ola's success story amid tough competition?
We are passionate about reinventing transportation through technology, but ensuring that we remain ethical and focused on being a force for good in society. This seems to resonate with our audience – both drivers and passengers – and that helps us drive sustainable growth.