Pradip Burman sells Sanat to Willmar Schwabe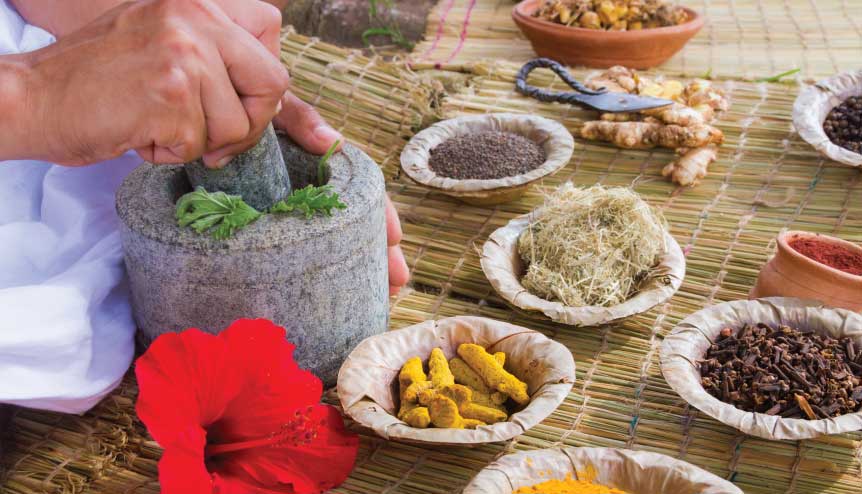 The proceeds of the sale will be used to support Pradip Burman's Mobius Foundation.
Pradip Burman, Chairman of The Mobius Foundation and senior member of the industrial group Dabur, sold his nutraceutical business Sanat Products to the India subsidiary of German company Dr Willmar Schwabe GmbH for an undisclosed amount.
The proceeds of the sale will be used to support his non-profit organisation Mobius Foundation that is engaged in projects spanning environment, sustainability, and education, said the company.
The sale comes at a time when Ayurveda based products are seeing exponential growth as immunity boosters amid the COVID-19 pandemic. "This is a good time because everyone is turning to Ayurveda and homeopathy to build immunity," Burman said in a report.
Sanat Products makes nutraceutical and Ayurveda herbal health supplements for both the domestic market and exports under the Sunova franchise.