OVL discovers oil in Colombia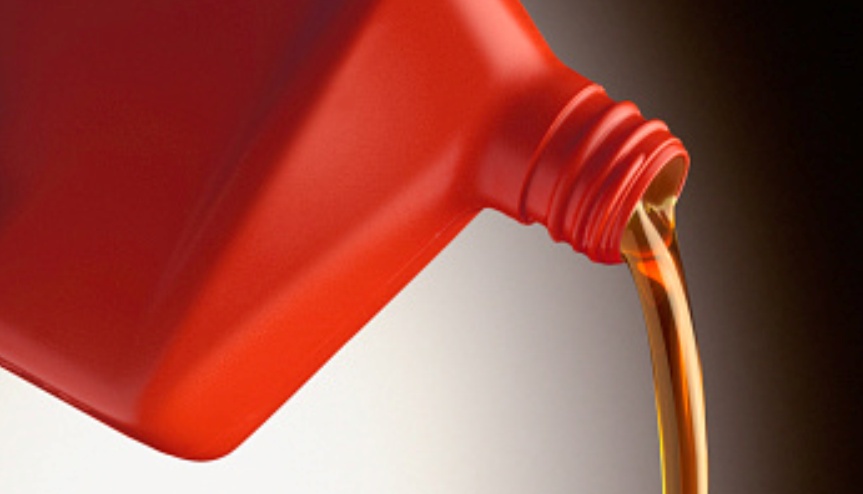 ONGC Videsh Limited (OVL) has made a significant discovery of oil in its onshore block CPO-5 in Colombia, the company said in a statement.
OVL, the overseas arm of ONGC, is the operator of the block and holds 70 per cent interest. Petrodorado South America S.A. (PDSA) has the balance 30 per cent interest in the block.
The company said, "The (Indico-1) well was successfully logged and found to have 284 feet of gross thickness and 241 feet net pay, single hydrodynamically connected reservoir with no indication of oil-water-contact."
Last year, OVL had discovered commercial oil in the well Mariposa-1, which is about 6.5 km from Indico-1, and the continuation of same play is confirmed in the recent well, OVL said.
The Company plans to drill more exploratory wells for further evaluation. OVL also plans to acquire additional 3D Seismic data to map more drillable prospects in the other sectors of the block.
OVL has participating interest in six exploratory blocks in Colombia. It also has a stake in some producing fields.