OPPO, T-Hub partner to support start-ups in India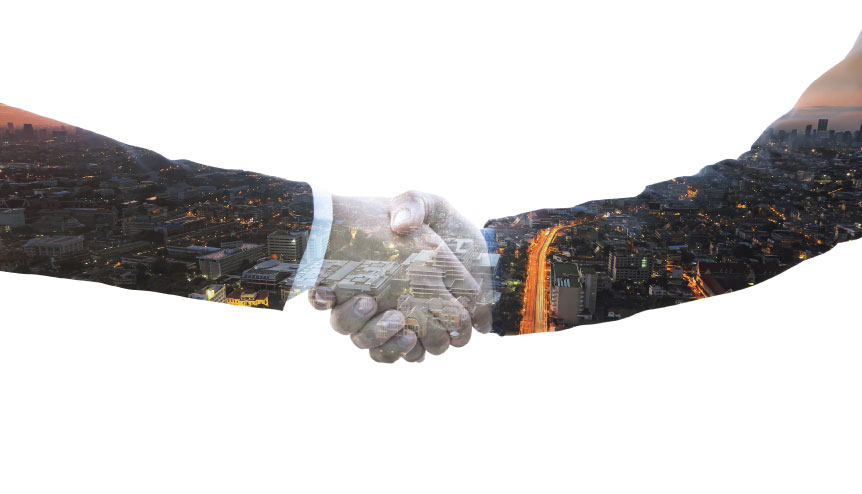 The collaboration is in line with OPPO's vision to strengthen the start-up community in India.
Chinese smartphone maker OPPO and T-Hub, a start-up incubator, entered into a partnership to support the start-up ecosystem in India. The collaboration will scale up opportunity for start-ups specialising in areas of Artificial Intelligence, 5G, battery, camera and image processing, gaming, and system performance.
The selected start-ups will receive incubation support from OPPO along with technical mentorship and access new markets, while T-Hub will provide the start-ups with the right mentorship and exposure to the domestic and global incubation and innovative ecosystem. These start-ups will be selected based on their innovative prototypes and strategic fitment with OPPO products which has the potential to accelerate.
Tasleem Arif, Vice President, and Head R&D, OPPO India, said: "This collaboration is in line with our vision to strengthen the start-up community and the overall development of the country. The start-up community in India has pushed all boundaries of innovation and is going at light speed to make a difference. This collaboration is another step which lines with our endeavour to provide impetus to start-ups, and for them to develop innovative solutions and products. We are also hopeful that this collaboration would accelerate the development of indigenous and localised offerings."