Olympia Group, Apollo Global partner for Chennai IT Park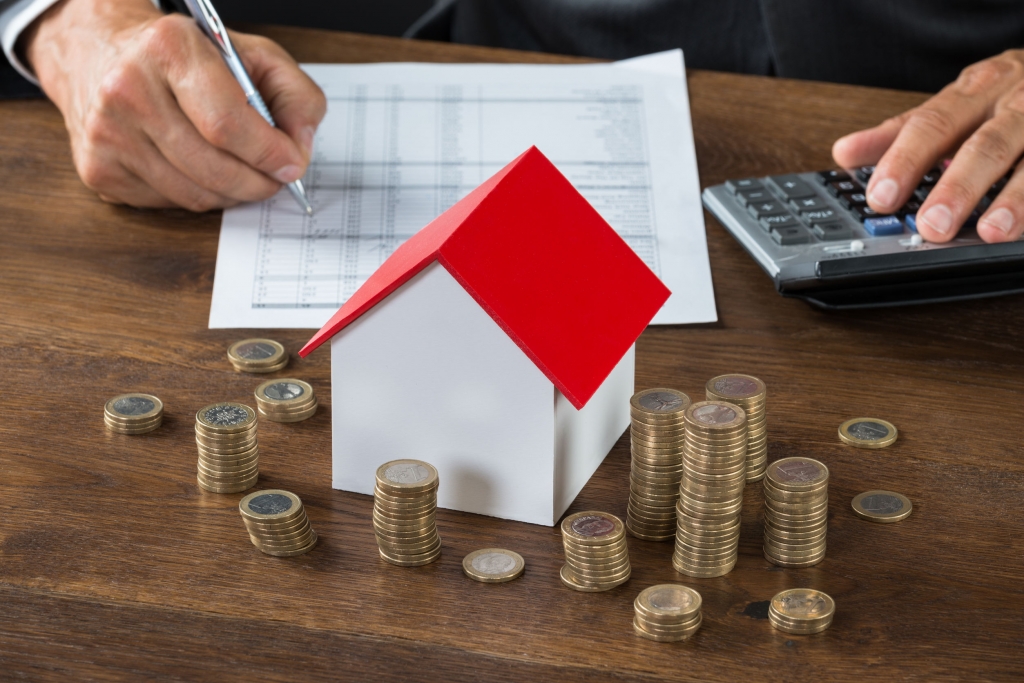 In partnership with US-headquartered alternative asset manager Apollo Global Management, Chennai-based Olympia Group announced that it will be investing $107 million (Rs 750 crore) on a 1.1 million sq ft greenfield IT park in Chennai to be developed over a span of three years.
The Olympia Group and Apollo Global will hold a 51-49 per cent stake in the venture. Apollo Global is one of the world's largest alternative investment firm with assets under management worth $280 billion as of September 2018. Olympia Cyberspace, a unit of the Olympia Group, will be developing the park located in the city's prime Guindy area. The park is expected to accommodate over 12,500 IT professionals. It will also house coworking spaces.
Ajit Kumar Chordia, MD, Olympia Group, said: "The ongoing demand for office space in the city has prompted the development of IT Park. We are confident that this facility will attract IT/ ITeS MNCs that benefit from the state-of-the-art amenities at a strategic location."
He added: "Being within the city and with the location advantage and the existing client base, we are confident of leasing the building much faster. We have also started participating with requests for quotes (RFQs) to large companies that are looking to set up base in Chennai."