No, Supreme Court has not said cryptocurrencies are legal in India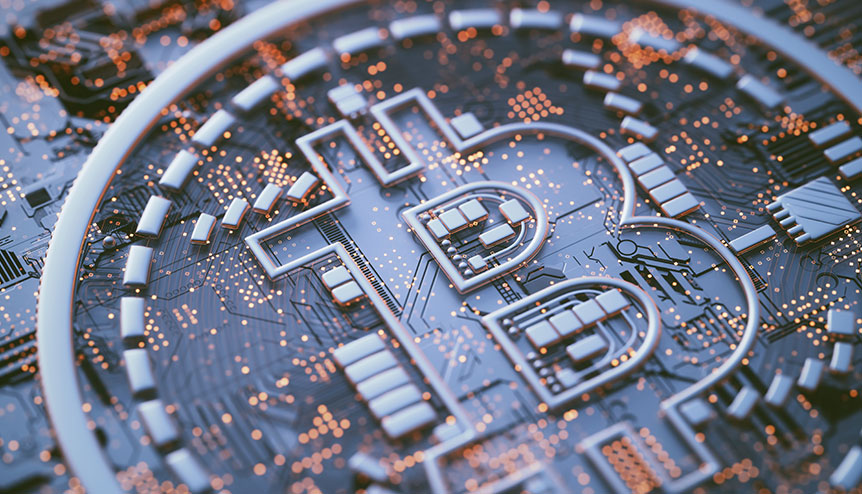 The recent apex court judgment does not say anything on its legal validity. But this order could be overtaken by a proposed law that bans all unofficial virtual currencies.
The Indian Supreme Court recently set aside a circular of the Reserve Bank of India barring Indian banks and other financial intermediaries from providing banking and other services to a person or company dealing in cryptocurrencies.
Most media platforms in India and abroad have interpreted this as a victory for proponents of cryptocurrencies such as Bitcoin and a lifting of a "ban" on the cryptocurrency trading but a deeper analysis will show this line of thinking to be flawed.
No ban on cryptocurrencies
First, the RBI had not banned trading in cryptocurrencies. It had merely barred institutions under its regulatory ambit from providing any services to those who traded in them. So, technically, there was no ban on trading, although in practical terms, it was not possible for any resident Indian to conduct such trades without the intermediation of banks and other financial services companies.
Let us now turn to the judgment in greater detail. To arrive at its conclusion, the court answered three questions. The first related to whether virtual currencies were the same as money. The second was whether the RBI had the power(s) to regulate such virtual currencies. And the final question was on whether the circular in question was in line with and within the scope of such power(s).
The three critical questions
On the first question, it was argued before the court that cryptocurrencies were not money but merely "goods" and, therefore, outside the purview of RBI's regulatory powers. After hearing both sides, the court concluded that "if an intangible property can act under certain circumstances as money, then RBI can definitely take note of it and deal with it".
On the second question, the court ruled that although the RBI's circular effectively blocked trading in cryptocurrencies by barring banks and other financial intermediaries from providing any service to traders, it was within its powers to regulate banks and others it was mandated by law to regulate. It also ruled that RBI was permitted under the law to regulate "anything that may pose a threat to or have an impact on the financial system of the country… despite the said activity not forming part of the credit system or the payment system".
It is only in dealing with the third question, on whether the circular was in line with and within the scope of RBI's powers that the court found the central bank's action disproportionate to requirements as it could not cite a single instance of damage that cryptocurrencies had caused to the formal monetary system. It was on this limited ground that the Supreme Court set aside the circular.
Not really a victory for cryptocurrencies
So, before celebrating their "victory", cryptocurrency enthusiasts should understand that the court has not said anything on the legal validity or otherwise of cryptocurrencies. It has merely said the RBI has gone beyond its regulatory mandate in barring banks and others from providing services to persons or firms dealing in them.
In fact, many legal experts feel that if the RBI issues a similar circular again, this time documenting any alleged risks cryptocurrencies pose to the formal monetary system, there is considerable scope in the Supreme Court judgment for such a future circular to be upheld as the court has found that RBI has the powers to regulate this virtual currency.
But there may not be a need for that.
New law could settle issue
According to media reports, the government has prepared a draft Bill that bars mining, holding, trading in, dealing with and using cryptocurrencies in India. The proposed law stipulates stringent punishment of 10 years imprisonment and fines of up to $3.63 million for violations.
Once this draft Bill becomes law – the government has not yet indicated any time frame for this – the cryptocurrency dreams of resident Indians will be dead in the water.